Marta Pulls Off Another Big Win in the Top Videos of the Week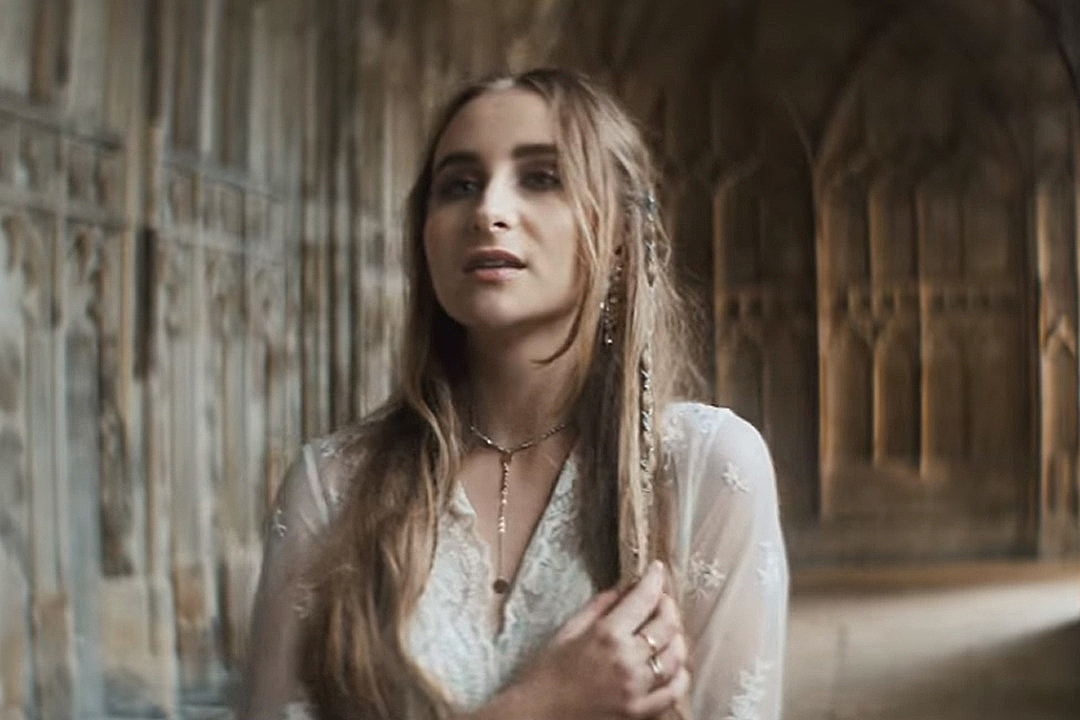 Marta has pulled off another massive upset in the week's countdown, toppling Home Free from the No. 1 position for the second consecutive week after months of them residing at No. 1. She's at the top again this week with her video for "I Need a Love Story," while Home Free hold steady No. 2 with their video for "Yours."
Caroline Jones, Kane Brown and Lauren Alaina round out the Top 5 this week, while Ashley Monroe, Danielle Bradbery, Blake Shelton, Twang and Round and Toby Keith are all in the Top 10.
Ryan Hurd is looking for votes this week with his video for "Diamonds or Twine."
Shania Twain, LoCash, Jamie Meyer and Cole Swindell are all well positioned to make next week's countdown with just a little more support.
Taste of Country's countdown of the top country music videos of each week is decided entirely by fan voting. If you want to see your favorites win, you've got to vote as often as possible!
Note: Fans can vote for one video, once every hour until the poll closes next Friday at 12PM ET. The weekly Top 10 will be revealed immediately after the poll closes. Videos are retired after six months, or when fans lose interest or when an artist releases a new video for a current single.
Source:
Marta Pulls Off Another Big Win in the Top Videos of the Week