Florida Georgia Line Concert Tour Coming Close to Us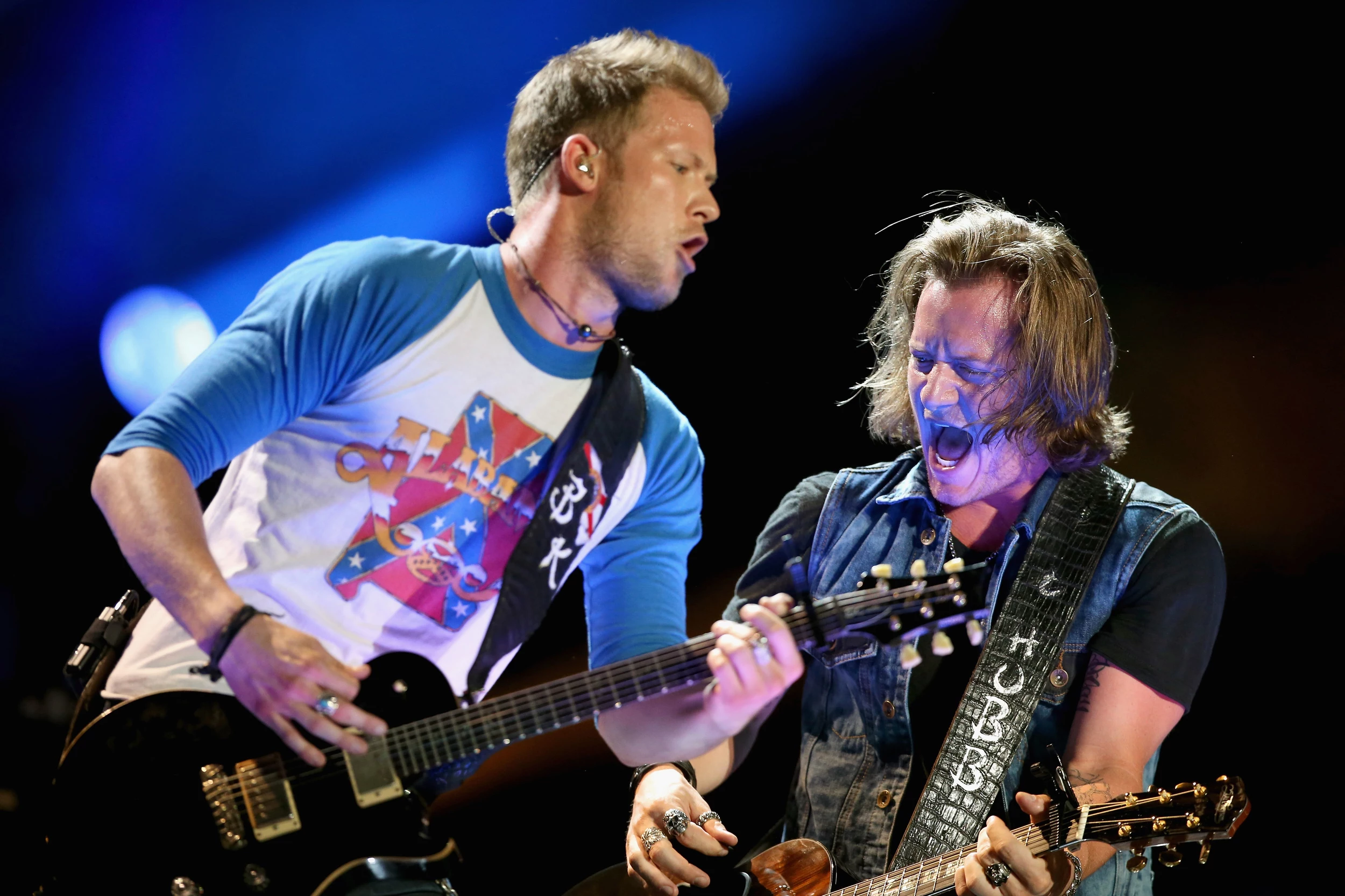 The country band Florida Georgia Line is embarking on a nationwide concert tour.The tour actually kicks off this Thursday July 18th and will run well into the month of December. For you Florida Georgia Line fans they will be making two stops close to Texarkana. The band will be in Little Rock, Arkansas on October 17th and in Fort Worth, Texas November 29th.
We will have more details on the concert tour and tickets later on KKYR Kicker 102.5.