Tiger Jumping on Couch Wins 'Best Animal Video of 2012′ [VIDEO]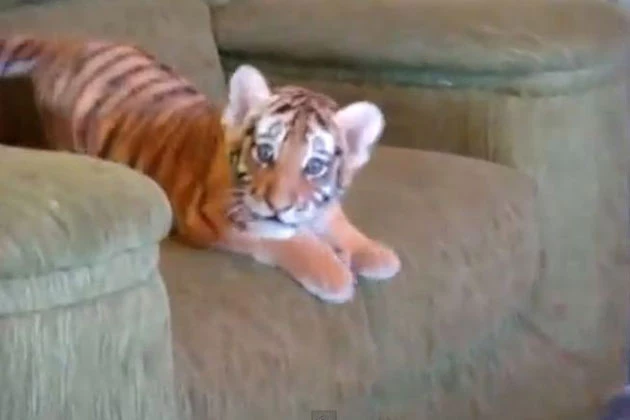 Recently a contest to find the Best Animal Video of 2012 and the results are in! The search found some cute cuddly animals but it's no surprise that the winning video was a baby tiger jumping on a couch.
Subscribe to Kicker 102.5 on
Not too far behind were some very adorable pandas playing on a slide. And third place went to two ridiculously adorable hamsters who do not understand how their wheel works. Really this whole category was cute enough that you may as well watch all the nominees.
(source:TheFW.com)