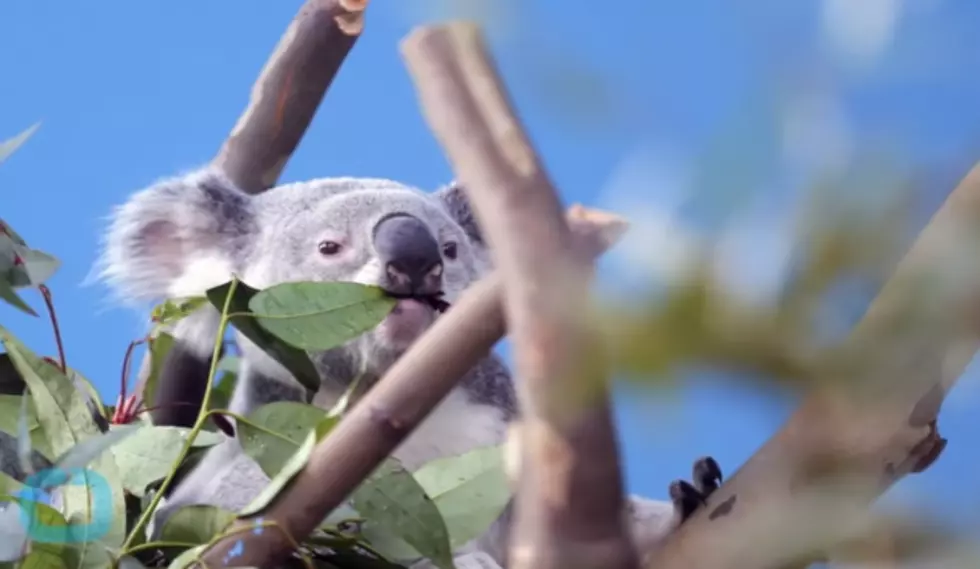 Baby Koala Bear Stays by Momma's Side During Surgery [VIDEO]
wochit News via YouTube
Koala bears are precious and this story is so sweet it is truly an "Awww" moment. A Koala bear was injured in Australia and needed surgery. What the surgeons did to accommodate the koala bear's baby(known as a joey) is nothing short of wonderful.
From the YouTube description:
According to the Australia Zoo Wildlife Hospital's Facebook page, Lizzy the koala was hit by a car on the Warrego Highway in Coominya, Australia. Her joey, Phantom, was unscathed, but Lizzy suffered facial trauma and a collapsed lung. Phantom is only six months old and too young to be without mom, so the doctors let him stick around for the live-saving procedure, perched on mom's neck. His hugs seemed to do the trick, and Lizzy is on the road to recovery.