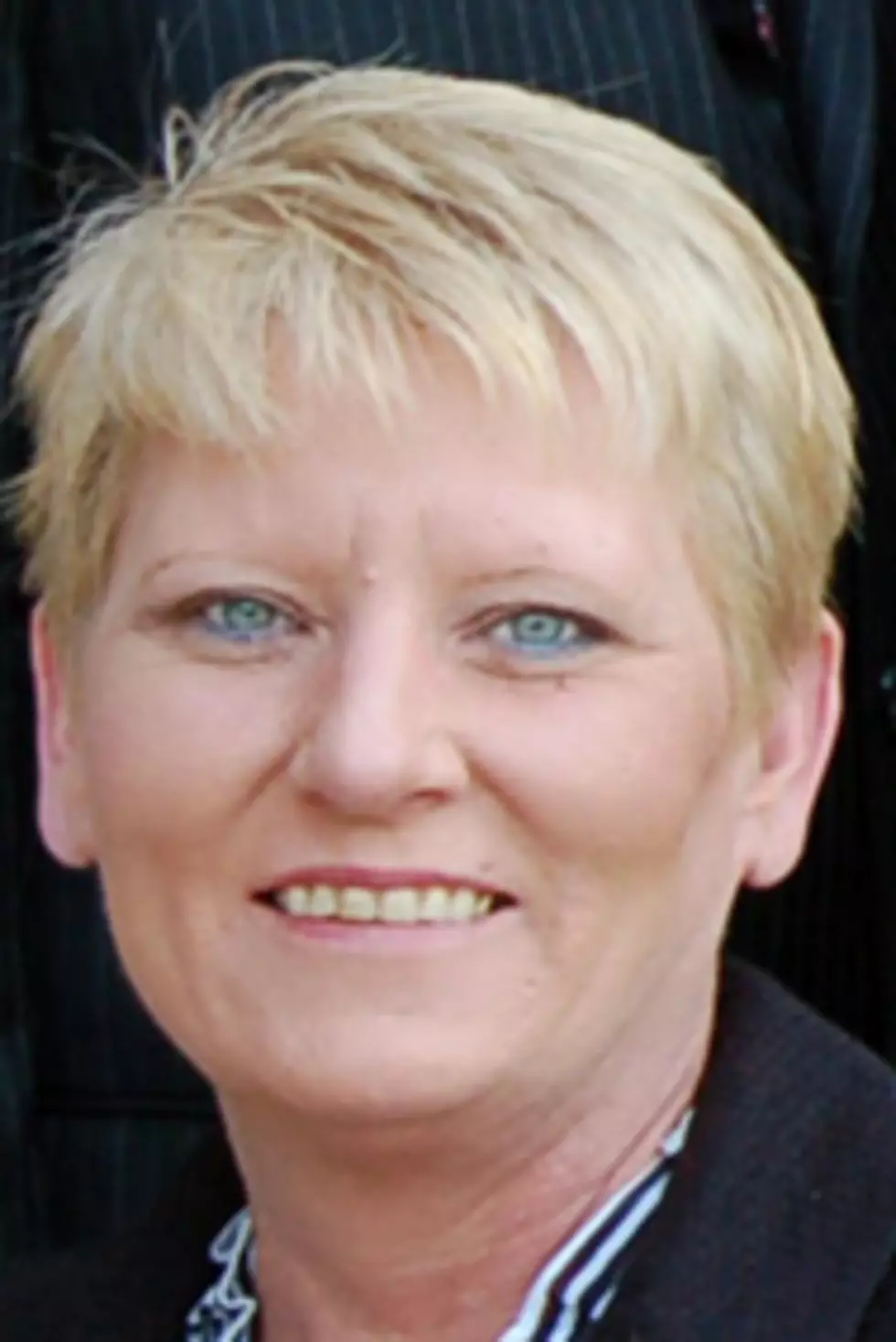 Arkansas High School Principal Receives Donna Reed Award
Eva Nadeau, Arkansas School District
Arkansas High School Principal Eva Nadeau recently received the Donna Reed Award for Administrators by the Arkansas Council for Exceptional Children (AR-CEC). The award was established for the purpose of recognizing individuals who in their performance of administrative duties serve or promote the welfare of persons with disabilities.
Nadeau joined TASD in 2004. Prior to serving as the AHS principal, she was an assistant principal at the school, EAST facilitator, and Gifted and Talented teacher at College Hill Middle School.
"By all accounts, Mrs. Nadeau is an outstanding professional and leader whose support of the high school's transition program was the catalyst for its success," said Sherry Young, TASD Director of Special Services. "This award could not be more fitting for Mrs. Nadeau. She is a principal who holds student achievement for all students at a high priority."
Nadeau was honored at the AR-CEC Conference awards dinner in Little Rock, Ark.
In addition to Nadeau's award, two Arkansas High School students, Lotesha Johnson and LaJohnny Washington, received the Arkansas Student Achievement Award. Both students participated in the transition program and believe it was her confidence in their ability that motivated them to plan for the future and never give up on their dreams. The student award was established to acknowledge the achievement of children and youth with disabilities, ages 3 to 21, who have achieved in one of the following areas: academics, the arts, athletics, community service or employment.