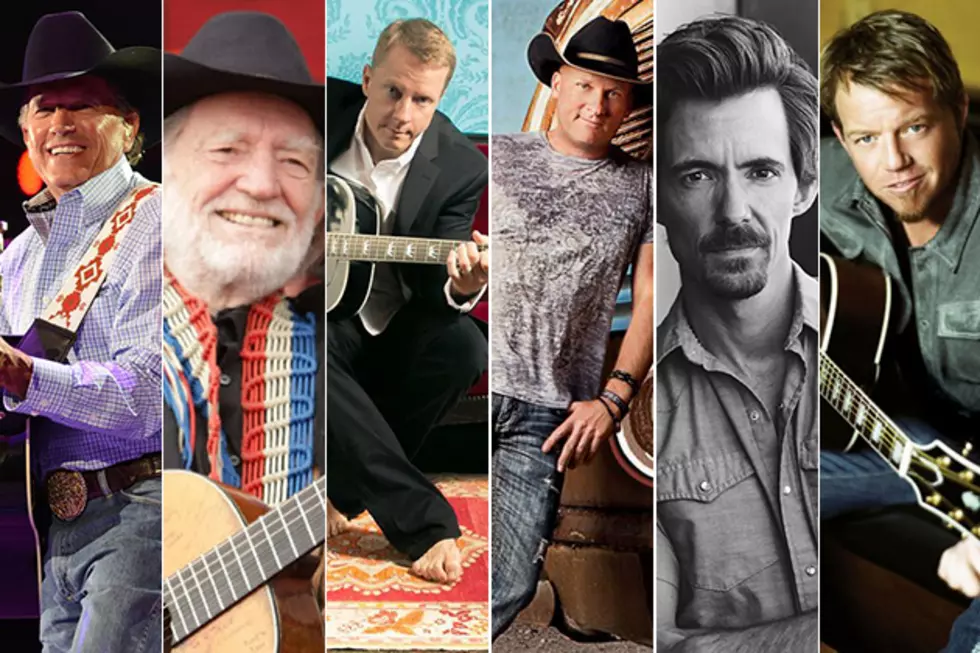 Top 6: Songs To Listen to on Texas Independence Day
Today Texas turns a sprightly 182 years young. It was on March 2, 1836, with the adoption of the Texas Declaration of Independence, settlers in Mexican Texas officially broke ties with Mexico and formed the most bad ass state in the union.
Lukas Nelson Reprises Willie Nelson's 'Don't Mess With Texas' Ad
Lukas Nelson is following in dear ol' dad's footsteps. Willie Nelson's son recently remade his fathers iconic Don't Mess With Texas television spot. The ad, reminding Texans to treat Texas like someone they love, was made famous twenty-seven years ago by the elder Nelson...