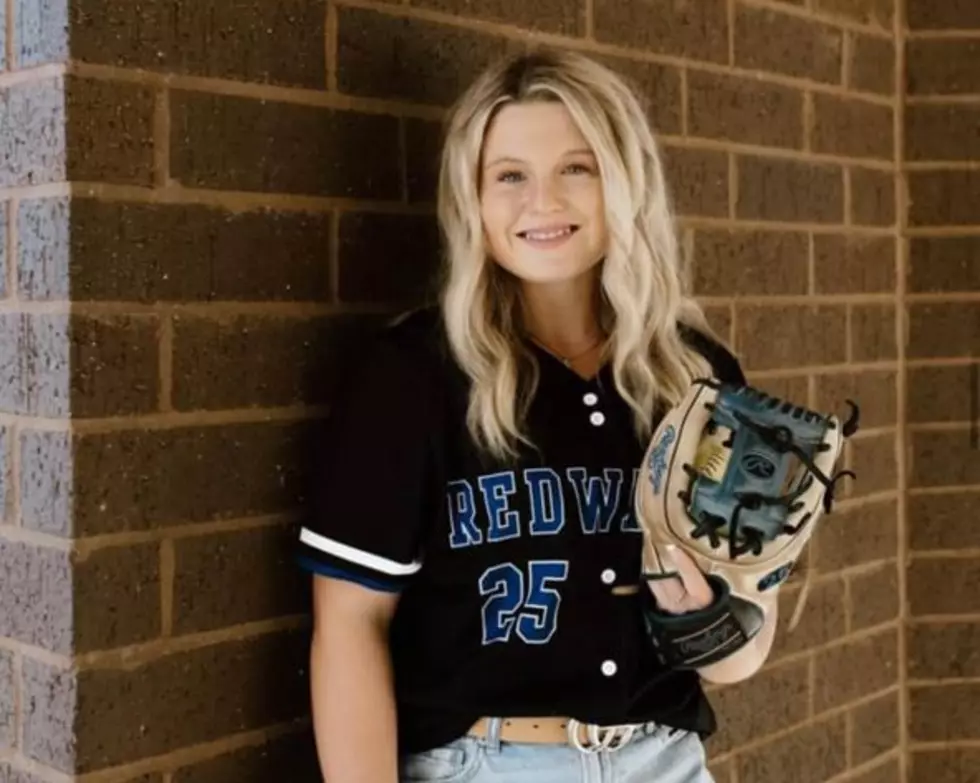 Brooke Usrey to Sign Letter of Intent to Play College Softball
Redwater ISD
Redwater High School Senior, Brooke Usrey, will sign her Letter of Intent to play softball with Henderson State University (NCAA D2) this Friday, December 2.
According to a press release, the signing event will be held at 12:45 p.m. in the Redwater Junior High School Gym.
About Brooke Usrey
Usrey is the daughter of Amy and Scott Usrey. She was recently named a 2022 School Winner for the Heisman High School Scholarship. Usrey is a three-year letterman in Softball and was named District Newcomer of the Year in 2021, Academic All-District in 2021 and 2022, and District Offensive Player of the Year in 2022.
As a three-year letterman in volleyball, she earned Academic All-District in 2020 and 2021. For Powerlifting, Usrey was a Regional and State Qualifier in 2022. She serves as President of Key Club, Vice President of the Senior Class and National Honor Society, and is a member of HOSA-Future Health Professionals, Fellowship of Christian Athletes, and READY, a faith-based organization. Academically, Usrey is on track to be one of Redwater High School's Top 10 Honor Graduates for 2023.
LOOK: Milestones in women's history from the year you were born
Women have left marks on everything from entertainment and music to space exploration, athletics, and technology. Each passing year and new milestone makes it clear both how recent this history-making is in relation to the rest of the country, as well as how far we still need to go. The resulting timeline shows that women are constantly making history worthy of best-selling biographies and classroom textbooks; someone just needs to write about them.
Scroll through to find out when women in the U.S. and around the world won rights, the names of women who shattered the glass ceiling, and which country's women banded together to end a civil war.