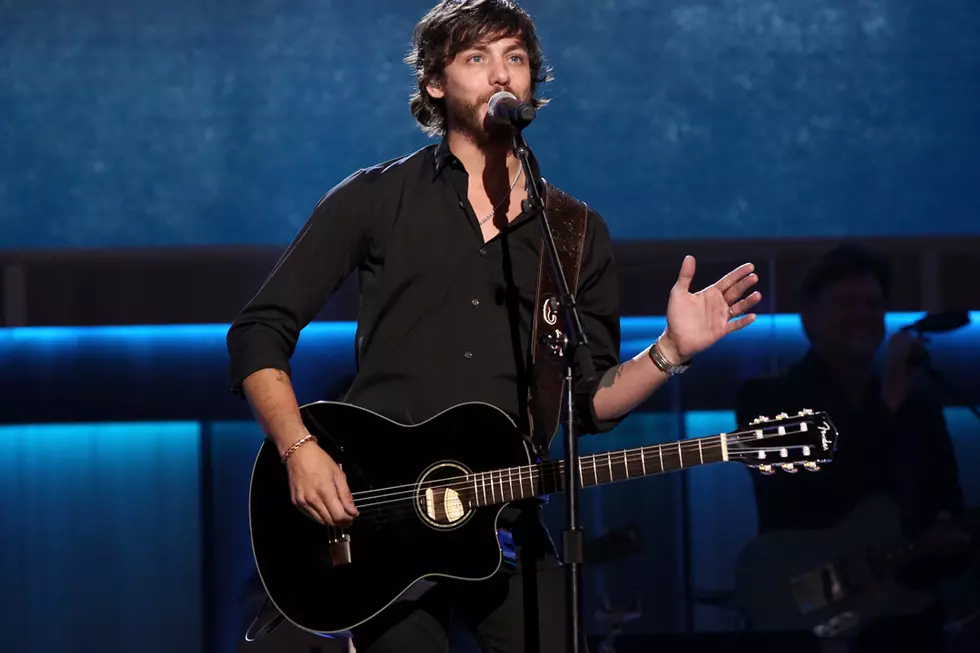 Chris Janson Has a Song for Anyone Who Has Ever Lost Someone
Terry Wyatt, Getty Images
Chris Janson has written countless songs throughout his career, but only a select few have stayed with him long after the words were written down on paper.
"It's probably one of my favorite songs on the whole album and forever it will be," Janson tells Taste of Country Nights, speaking of a new song he wrote recently. "I wrote it with my wife and it's just a true story, actually. She brought the story in and it was her idea and it just happened. Some songs come together very quickly. I had a guitar in there and it just worked. It was one of those magical moments."
Tentatively titled "(Go to) Hawaii on Me," the song tells the story of a man who's facing his certain death, telling his family to continue living after he's gone. "He tells his wife and kids to please not mourn at all over me but instead go to Hawaii," Janson says. "Go on vacation like we do every year and have a big party and celebrate my life. It's a celebration of life song."
Janson says that the song will be included on his forthcoming album, set for release later this year.
"It's one of my favorite songs I've ever written and been a part of," adds the "Good Vibes" singer. "It's very touching."
Janson is currently out on his headlining Waitin' on 5 Tour and has been announced as direct support for Chris Young's Raised on Country Tour, which kicks off later this year.
13 Country Stars Who Died Too Young: