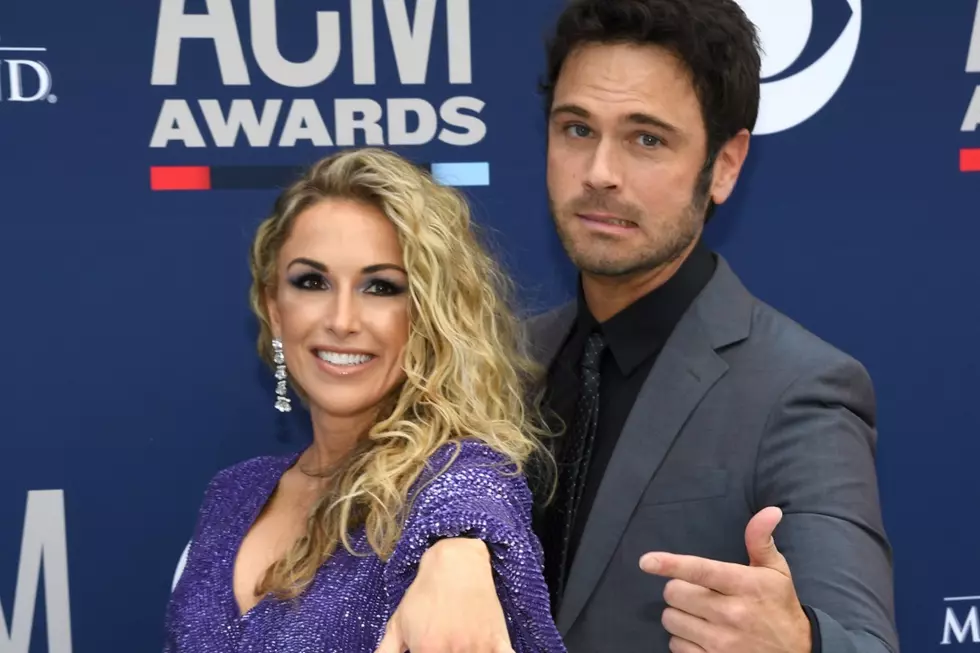 Chuck Wicks and Kasi Williams Are Ready to Get Married — and Soon!
Ethan Miller, Getty Images
Wedding bells will be ringing on Friday (July 12) for Chuck Wicks and his fiancee, Kasi Williams. The country singer and radio DJ says he and Williams — who is Jason Aldean's sister — will tie the knot in Cabo San Lucas, Mexico.
According to Nash Country Daily, 103 people will join Wicks and Williams at their evening wedding in Cabo San Lucas. They'll be serving filet mignon and sea bass at their reception — the details of which they're keeping under wraps — and will be taking a week-long honeymoon in Maui, Hawaii, after they get hitched. The couple is keeping additional details about their big day under wraps.
Wicks and Williams got engaged in March, while they were on vacation in Alberta, Canada. They began dating in 2018, with Wicks confirming the news that August. His future brother-in-law, Aldean, was quick to give his blessing, Wicks says.
"The one thing I told my sister when I found out they were kind of talking," Aldean recalls, "I was like, 'I'll be honest, there's a lot of people in Nashville I would be completely against you dating, but I don't have anything bad to say about Chuck."
Wicks scored Top 40 hits between 2007 and 2009, most notably "Stealing Cinderella" and is now a co-host on The Ty Bentil Show. He's never been married but was in a high-profile relationship with singer, actress and dancer Julianne Hough about a decade ago. Williams was previously married to Bill Morstad, and Fox News reports she was the stepmom to his children from a previous relationship.
Country Singers You Forgot Got Their Start on Reality TV: