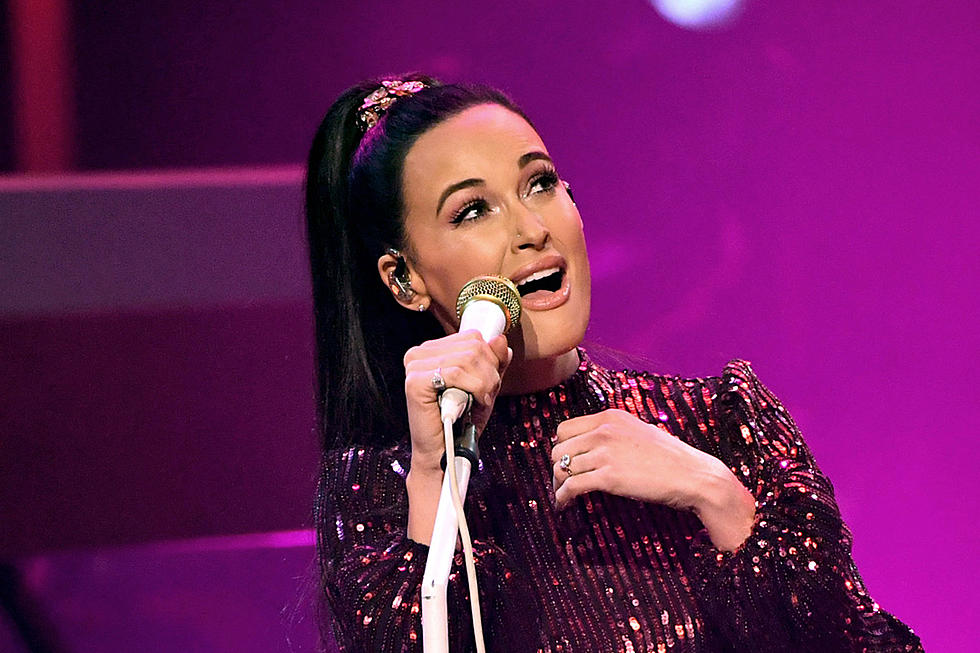 Can Kacey Musgraves Hit the Top Country Videos Countdown?
Kevin Winter, Getty Images
Kacey Musgraves has released a beautiful new video for her new single, "Rainbow." Will she place among the top country music videos for the week? That's at least partly up to you.
Taste of Country counts down the most popular music videos in country music every Friday, based entirely on reader votes. If you want to see your favorites in the top spots, vote as often as you can, and share this poll to encourage your country music-loving friends to vote as much as they can, too.
Note: Fans can vote for one video, once every hour until the poll closes next Friday at 12PM ET. The weekly Top 10 will be revealed immediately after the poll closes. Videos are retired after six months, or when fans lose interest or when an artist releases a new video for a current single.
8

"The Ones That Didn't Make It Back Home"

Justin Moore

7

"Friends Don't"

Maddie & Tae

6

"Take You Home"

Cassadee Pope

5

"Don't Let the Old Man In"

Toby Keith

4

"Got My Name Changed Back"

Pistol Annies

3

"Doin' Fine"

Lauren Alaina

2

"Goodbye Summer"

Danielle Bradbery and Thomas Rhett

1

"It's a Great Day to Be Alive"

Home Free