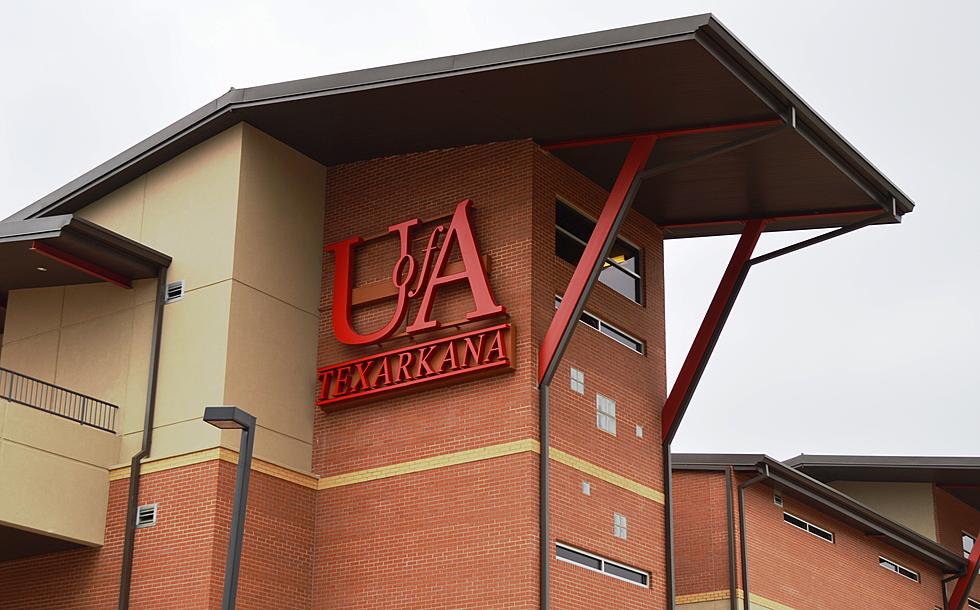 Deadline Extended – Apply For Master Gardener Basic Training At UAHT
UAHT Main Building - Casey Curtis
Deadline has been extended to get your application in for the Red Dirt Master Gardener Basic Training, conducted by the University of Arkansas Cooperative Extension Service. Training begins in October. Deadline has been extended until September 30th. This is a great opportunity for those who wish to sharpen their horticultural skills and then share their knowledge with others in the community.
Candidates are given 40 hours of horticulture training along with a comprehensive reference text. In return, the person volunteers 40 hours in their local county program over the course of one year and pursues an additional 20 hours of continuing education.
Training will cover basic botany, principles of horticulture, soils and fertilizers, vegetables, home fruit production, ornamental plants, lawns, pest control and pesticide use, etc. Cooperative Extension Service professionals, horticultural professionals and other specialists in their fields will conduct all training sessions.
Training is scheduled for Wednesdays, October 9, 16, 23, 31 and November 6, 2019. Registration fees of $125 per individual or $200 per couple (sharing the comprehensive reference text) will be charged to cover all supplies. Candidates are required to attend all classes to receive a certificate of course completion. The deadline for completed applications to be in our office is Thursday, September 19th at 4:30 p.m, according to the Press Release.
For an application or more Information please call 870-779-3609 or visit our website at uaex.edu.
The University of Arkansas System Division of Agriculture is an equal opportunity/equal access/affirmative action institution. If you require a reasonable accommodation to participate or need materials in another format, please contact your county extension office as soon as possible.