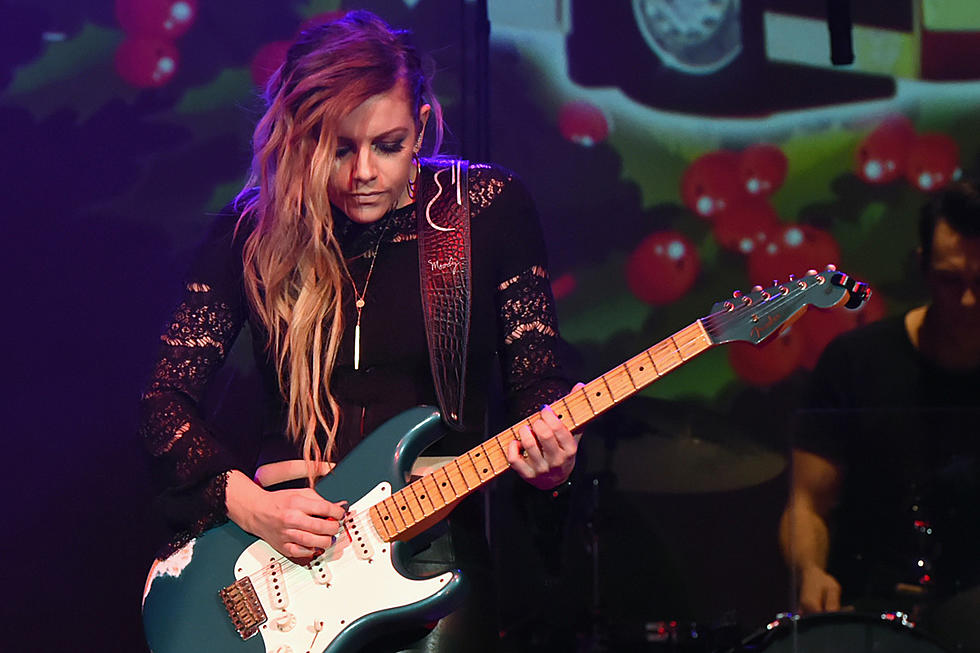 Lindsay Ell on Why Women Need Their Own Lane in Country Music
Rick Diamond, Getty Images
Lindsay Ell is well aware of the plight of females at country radio. The "Criminal" singer has been chasing her dream of country stardom in the U.S. for more than a decade, having flown in from Canada by herself for her very first show in America in 2007. Now living in Nashville, Ell spoke with Taste of Country Nights recently on the importance of women having their own lane when it comes to country music.
"For females to record music, it's different than when guys record music," the singer insists. "Girls need to have a lane, and they need to have a thing and they need to say something and they need to be consistent about it."
"You've seen Shania do it. You've seen even Carrie and Miranda, they each have their own lane. Maren [Morris] and Kelsea [Ballerini] are doing it," Ell shares. "Watching Jillian introduce her world to fans is cool."
Ell admires how Jacqueline knows exactly who she is — she has a distinct aura and coolness about her, which translates into her music and live show. "I've been super into watching Jillian Jacqueline. She's amazing. She is so talented. Just watching her career blossom is so exciting," Ell says, gushing. "The clothes she's wearing and the videos and the way she does her hair. She has a vibe. For a female artist to have a vibe is half the battle."
Ell has her own distinct vibe, and country fans will get to witness the singer live this year throughout numerous festival dates before she hits the road with Sugarland on July 19 and in September.
Taste of Country Nights is a syndicated night show which airs on more than 100 radio stations nationwide. Listen to highlights on iTunes or your Android device.
Listen to Lindsay Ell's Interview With Taste of Country Nights:
Lindsay Ell Proves She Has a Lane With This "Criminal" Performance