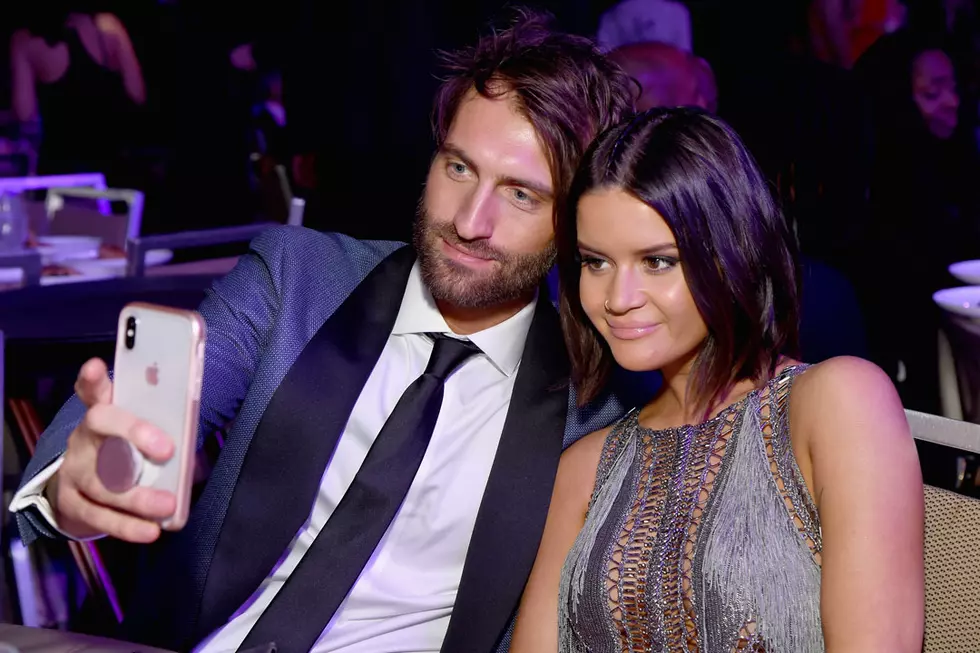 Maren Morris Celebrates Sweet 'Half-iversary' With Ryan Hurd
Michael Kovac, Getty Images
Maren Morris seems to feel she's made a very good choice in marrying fellow musician Ryan Hurd. So good, in fact, that she couldn't wait until their official one-year anniversary to celebrate their union.
The pair married on March 24 of this year, and Morris decided to mark the 6-month milestone with a little ode to her husband. "Half a year into this matrimony thing and I didn't know it was possible to love you more," she noted on social media. "I know I'm annoying, but you're annoying, too, and it's one of my favorite things about you. Keep loving me, plz."
The couple tied the knot in their shared city of Nashville, with Morris wearing a unique -gown (with a miniskirt!) which she said was inspired by her mother's wedding dress.
Morris, 27, and Hurd, 31, met as co-writers when they were both getting their start as songwriters in Nashville. Their transition from friends and co-workers to starting a romance served as the inspiration for Hurd's single, "Love in a Bar." That's not the first song he's written for Morris, having penned "Diamonds or Twine" as a wedding gift for his bride. The song's lyrics read, in part, ""Doesn't matter if it's diamonds or twine / I'll be wrapped around your finger / Girl, you got me 'til we run out of time / Rich or poor, rain or shine."
The couple appear to be on vacation after Morris wrapped her current tour schedule, with both Morris and Hurd posting pictures of an idyllic but undisclosed California location. Morris shared a photo of the two jetting off, with pet dog in their laps, earlier in the week.
See Pictures of Maren Morris and Ryan Hurd