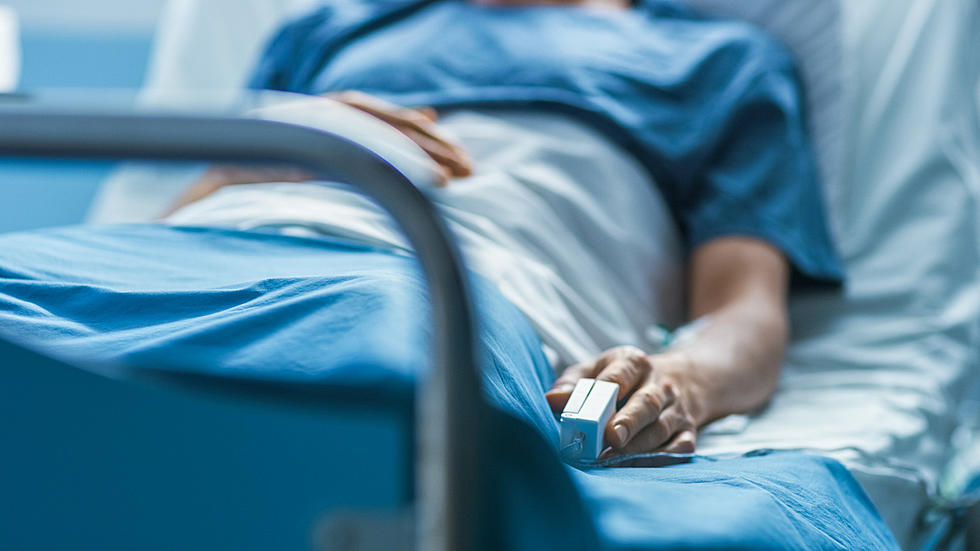 Rising Cases of the Delta Variant Being Felt in Miller County
Getty Images
The Office of Emergency Management is following the upward trend of the positivity rate within Miller County and the surrounding area.
While an exact number of new positive COVID-19 cases is unavailable, the medical community is advising more cases of COVID-19 patients are being seen. OEM works closely with area medical facilities, practitioners, state and local Emergency Management agencies to track the trends of the virus.
Miller County OEM Director Joe Bennett reported that 52 percent of new COVID-19 cases in Arkansas result from the Delta Variant and reports from medical practitioners in our area reveal the patients diagnosed with COVID have more severe symptoms, are more contagious, and are hospitalized more than the normal strain of COVID.
"The Delta Variant is here, and vaccination is your best weapon."
Bennett also said, "The medical community has seen less than 10 percent of the COVID positivity rates were people who were previously vaccinated, so we know vaccinations work to lessen the chances infection, severe illness or even death." OEM has firsthand knowledge of many people who refused the vaccination and are now hospitalized with COVID
With that information, Bennett said Miller County OEM is again partnering with College Hill Drug to establish a COVID vaccination Clinic on Thursday, July 22 from 9 am to 12 pm. Depending on the turnout, OEM may schedule future clinics. This clinic will be held at the Emergency Management Office, 409 Hazel St. If you cannot make it to this upcoming clinic, you can still receive a vaccination at area pharmacies.
Bennett also encourages employers who have established policies regarding employee exposure, quarantine, or testing to revisit those policies or directives to update. See guidance from CDC.
"We don't know where this is trend is headed, but we need to prepare on the front end, not sit idle. We want to encourage everyone to be responsible for our community." Bennett said.
LOOK: Here is the richest town in each state
Just saying the names of these towns immediately conjures up images of grand mansions, luxury cars, and ritzy restaurants. Read on to see which town in your home state took the title of the richest location and which place had the highest median income in the country. Who knows—your hometown might even be on this list.