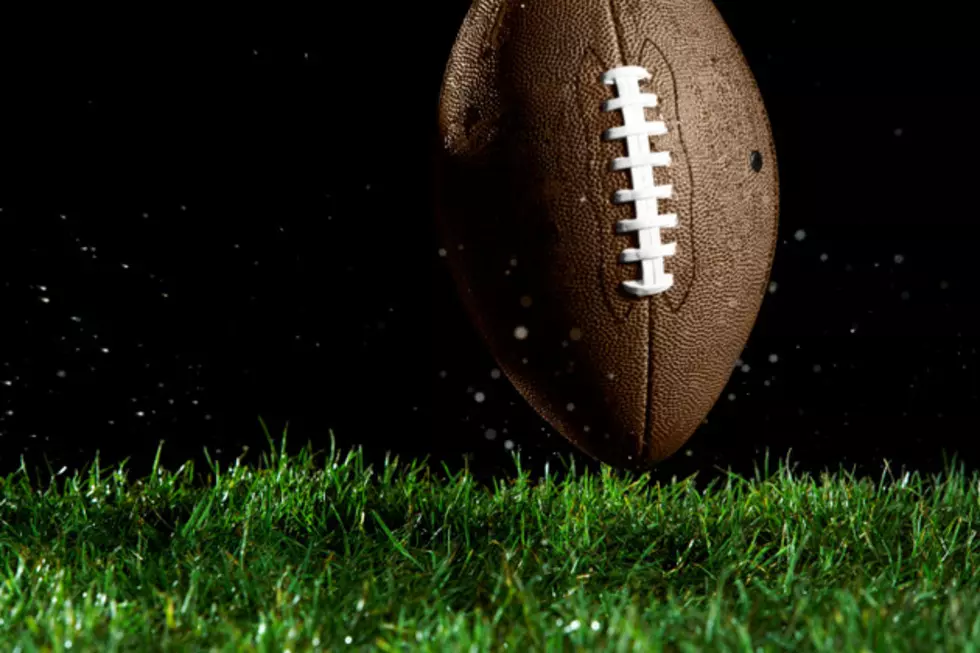 Season Tickets for Texas High Tigers Football
Thinkstock
It's hard to believe but football season is almost here again! Season tickets for Texas High Tigers Football will go on sale to prior year season ticket holders beginning Wednesday, July 29, through Friday, August 7, at the Sullivan Performing Arts Center at 3941 Summerhill Road.Ticket booklets are $30 and will be available for purchase from 8 a.m. to 4 p.m. A booklet includes tickets for all five home games, plus the Texas High vs. Arkansas High game. Prior-year season ticket holders requesting the same seats as the previous year may renew online at their website beginning July 29.
Effective August 11 season tickets will be released for sale to the general public.
The Texas High Tigers Football Season opens with Texas High vs. Whitehouse and is followed by games against Arkansas High, Kilgore, Sulphur Springs, Hallsville, Pine Tree, Longview, Marshall, Greenville and Mt. Pleasant.
For more information contact Starr Thompson at 903-793-7731, Ext. 4, or Craig Collvins at 903-793-7731, Ext. 2236.
(Source: Tina Veal-Gooch)