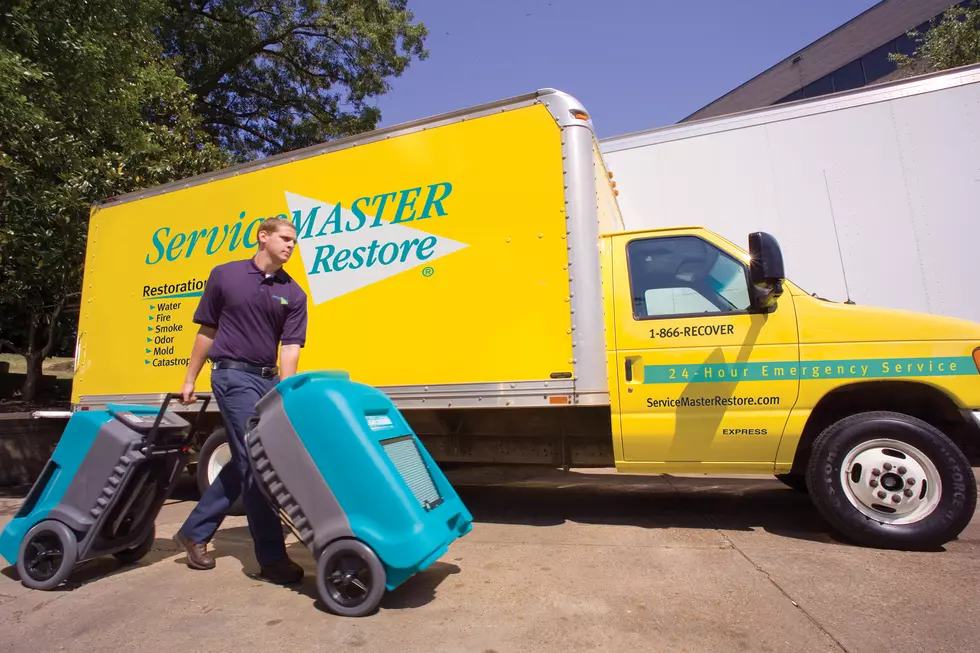 Dealing With Water or Fire Damage? ServiceMaster Restore Can Help
ServiceMaster Restore
Has your home recently experienced some form of damage caused by water, fire, or smoke? It's important to get these types of damages fixed as soon as possible to avoid any long-lasting effects they might leave behind.
Before waiting any longer, contact your insurance provider immediately and let them know what's happened. Then, you're going to want to get in touch with a professional, locally owned restoration company like ServiceMaster Restore.
Whether you're in need of weather damage restoration, fire and smoke damage repairs, or even mold remediation, ServiceMaster Restore will walk with you from start to finish with ease throughout the entire process.
ServiceMaster Restore's crew of experts are available 24 hours a day, 7 days a week, 365 days a year and will work tirelessly to help get your home back to normal while handling your personal items with care and integrity.
Why choose ServiceMaster Restore?
Professional staff with comprehensive training and certification
They'll help you navigate the insurance process with ease
Available 24/7 every day of the year
No matter what type of disaster you're dealing with, they can help
ServiceMaster Restore is always ready to respond to your emergency restoration needs, so give them a call today at 903-832-0127 or visit them online to learn more.
Curious about some of ServiceMaster Restore's past work?
On February 20, 2021, all five floors of the Miller County Courthouse and basement suffered extensive water damage due to multiple pipe bursts. In an effort to get the courthouse back open to employees and the public as soon as possible, they contacted ServiceMaster Restore to help deal with the damage.