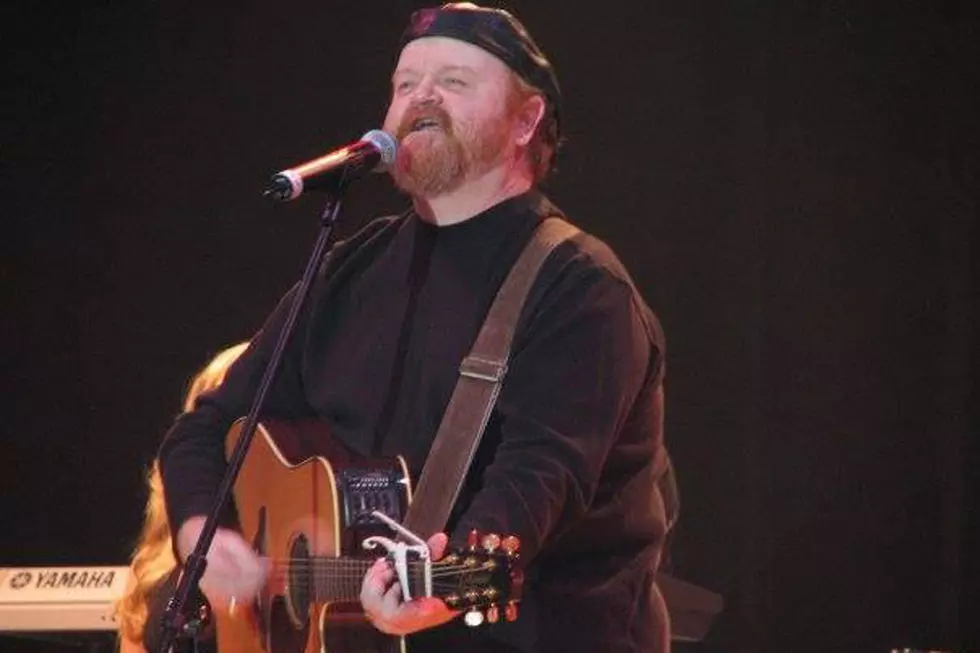 Songwriter Kenny Beard Dies
Kenny Beard Music via Facebook
An accomplished Nashville songwriter has died. Kenny Beard, a prominent songwriter on Music Row, passed away from natural causes on Sunday (Oct. 1), Music Row reports.
Beard moved to Nashville from Louisiana in 1986. He wrote a number of songs for Trace Adkins and Tracy Lawrence, among other artists — songs like "As Any Fool Can See," "Big Time," "If The World Has a Front Porch" and "The Rest of Mine" came from his pen. He's also the writer behind Aaron Tippin's signature hit,"Where the Stars and Stripes and Eagle Fly," along with tracks recorded by Jeff Bates and Clay Davidson.
More Country Artists Who've Died in 2017
Beard will be remembered with a visitation at Sellars Funeral Home in Mt. Juliet, Tenn. on Thursday (Oct. 5) from 4PM-8PM CT and Friday (Oct. 6) from 10AM-11AM CT, with a funeral service to follow at 11AM. The family asks visitors that in lieu of flowers, donations be made to Campus Outreach Knoxville.
"KB was a loving husband, devoted father, accomplished songwriter, unlicensed therapist to many, music manager, record producer, friend, and 'Yoda' to most. Kenny spent his life loving God, friends, and family to the fullest," Beard is described in his obituary.
Upon learning the news, Adkins took to Twitter to share his heartbreak:
Country Stars Who Died Too Young