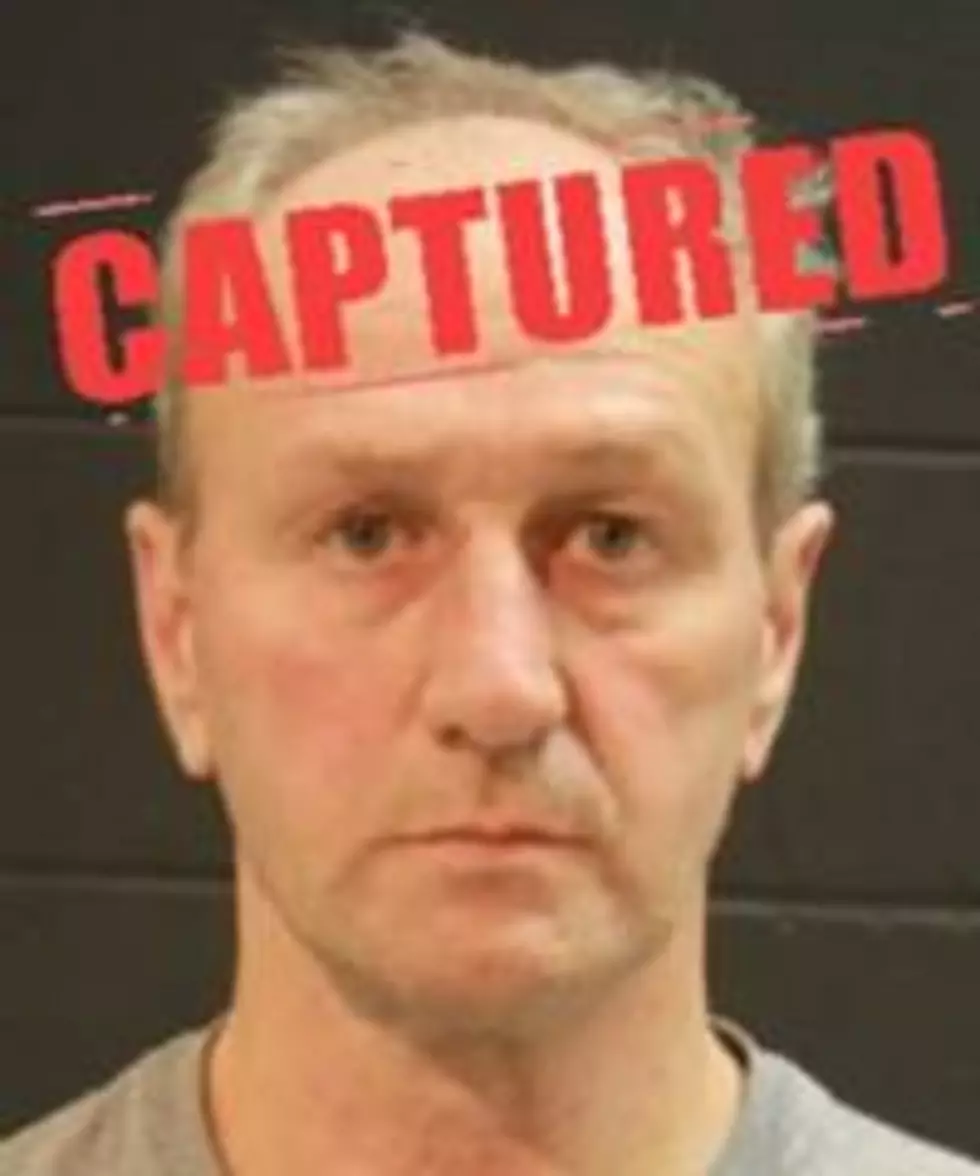 Texas 10 Most Wanted Fugitive Captured by Authorities
Texas DPS, Robert Hayes
Robert Houston Hayes, 56, a Texas 10 Most Wanted Fugitive previously convicted for sexually assaulting an 11-year-old girl, has been captured by authorities.
Hayes, a violent sex offender with an extensive criminal history, was wanted for parole violation and was apprehended in Missouri. The arrest was not the result of a Crime Stoppers tip, so no reward will be paid.
On February 25, the Cass County Sheriff's Office (in Missouri) located Hayes at a rural residence in Harrisonville, Mo., and was arrested. Hayes had been a fugitive since Oct. 23, 2015 when he failed to arrive at a halfway house in El Paso, Texas, after being released from a facility in Houston.
While traveling to El Paso, Hayes removed the ankle monitor he was required to wear and absconded.
In 1998, Hayes was convicted of sexual assault of an 11-year-old girl in Nebraska and was sentenced to three years in prison. Hayes also was wanted in New Mexico for failure to appear and probation violation.
For more information about Hayes' record, see his captured bulletin here.
So far in 2016, DPS and other agencies have arrested three Texas 10 Most Wanted Fugitives and Sex Offenders, including two sex offenders and two gang members.
To be eligible for the cash rewards, tipsters must provide information to authorities using one of the five following methods:
All tips are anonymous – regardless of how they are submitted, and tipsters will be provided a tip number instead of using a name.
DPS investigators work with local law enforcement agencies to select fugitives for the Texas 10 Most Wanted Fugitive and Sex Offender lists. You can find the current lists – with photos – on the DPS website at http://www.dps.texas.gov/texas10mostwanted/.
Do not attempt to apprehend these fugitives. They are considered armed and dangerous.