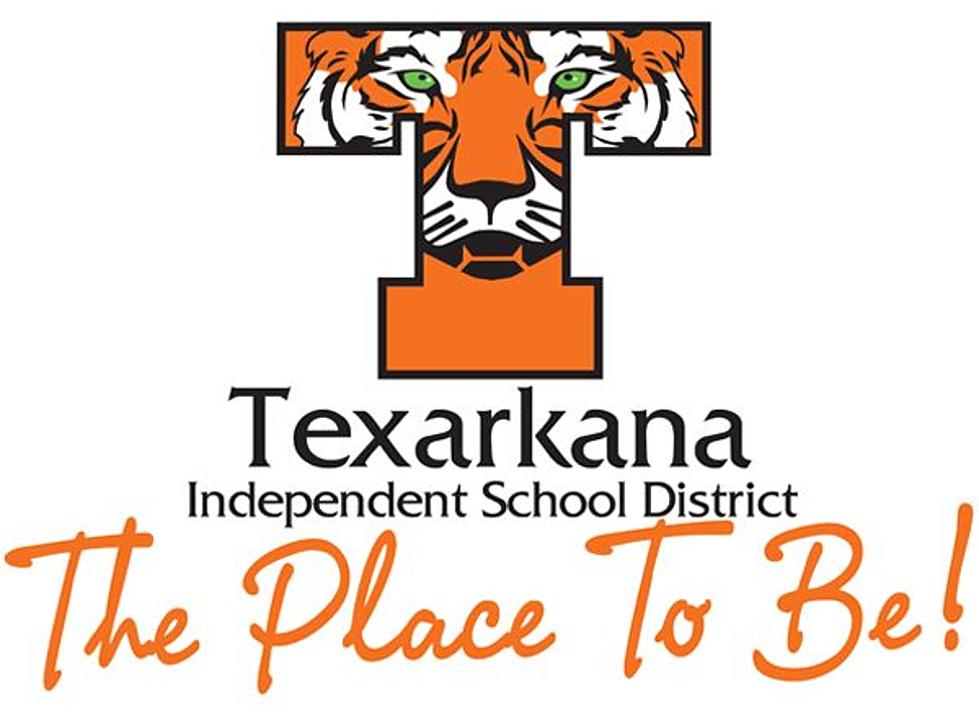 THS Students Complete Congressional Leadership Program
TISD
Some Tiger students taking leadership roles and learning about government.
Texas High School students Madison Brown, Hannah Klein, Joseph Rodgers and Julia Whitehorn recently completed the Congressional Student Leadership Program (CLSP) for Congressman John Ratcliffe.
The Congressional Student Leadership Program provides an excellent learning opportunity for high school students in Texas' Fourth District to engage with their congressman and learn about the proper role of the federal government and functions of a congressional office.
"We had another incredibly talented bunch of students in the Congressional Student Leadership Program this year," said Rep. John Ratcliffe.  "Their desire to challenge themselves beyond your typical political science or government class is what really sets them apart as future leaders."
Selected students participated in four meetings at the nearest district office where they were joined together online for educational lectures from       Rep. Ratcliffe and other guest speakers.  As a group they researched legislative issues and made special presentations as requested.
The CSLP is designed to enhance educational opportunities for high school students who are interested in politics, government and civic engagement.