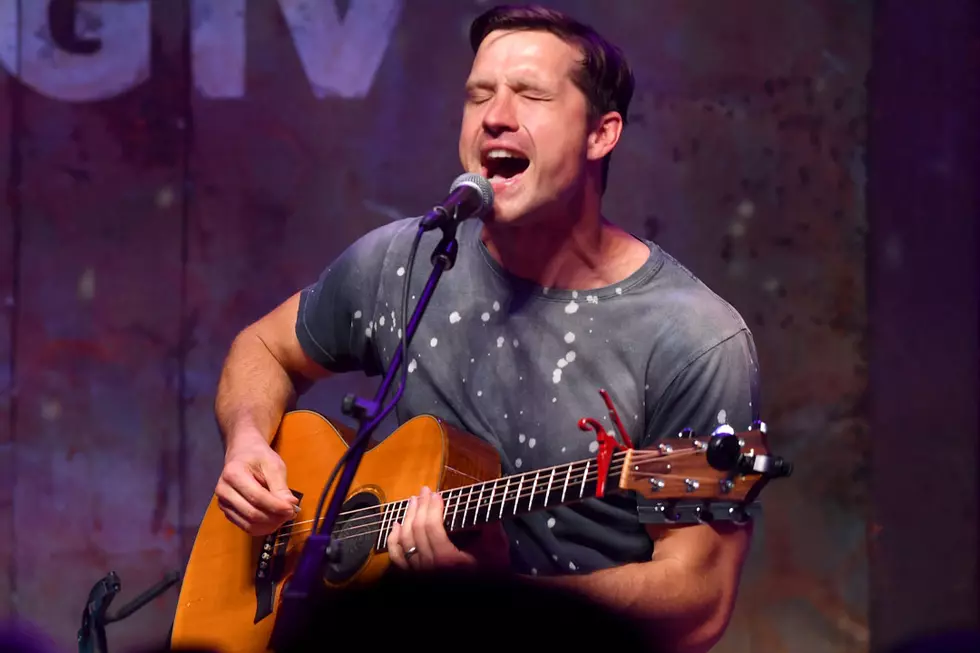 Walker Hayes Reveals His Massive Grocery Bill
Jason Davis, Getty Images
Though Walker Hayes has fans all around the world, he knows his most loyal fans will always be his wife Laney and the couple's six children.
Hayes took the stage at the 2019 Taste of Country Music Festival, and prior to his set, he shared how his family unit has been instrumental in motivating him to pursue his dreams. Hayes married his wife in 2004, and the couple moved to Nashville a year later in order for him to pursue a career as a country artist.
Hayes has been open about his hardships along the way, which included a stint stocking shelves at Costco. Now that his dreams of being an artist have come to fruition, he attributes his family to helping him get through times of struggle.
"I have an incredible support system," he explains. "I have a family, which is unique in my position. A lot of my peers, when we came to Nashville, [we] didn't just jump into the family thing—but Laney and I we said 'no we don't want to wait.' We have six kids and they're surrounding me with support.
"I have ambitions that are ginormous, but I enjoy where we are today and I think that is something that kind of carried us through the tough times," he adds.
Though Hayes' days working for Costco are in the past, he does still shop there for his family's groceries. He revealed that they surpassed an $800 monthly bill at the superstore. Feeding all those mouths certainly adds up, with the bill including such buys as six gallons of milk, three dozen eggs and a couple of "impulsive purchases."
In between fulfilling his family's needs, Hayes says he is actively writing new material. "[I'm] always working on new music, just in case it's album time," he says.
Hayes' new song "Don't Let Her," written about his wife, is available now.
See Country Music's Best Love Stories: