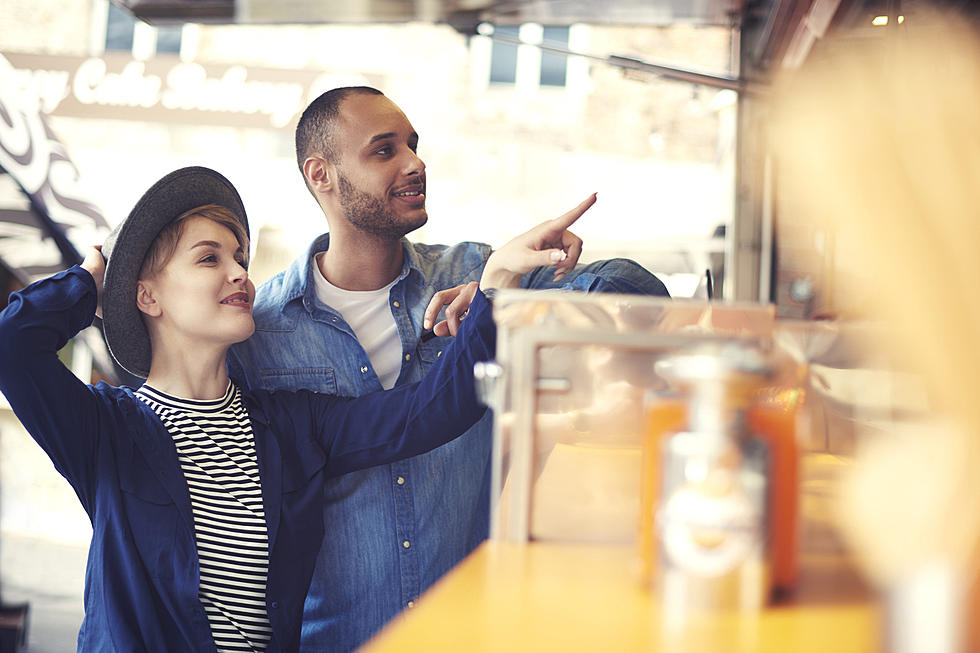 Here Are 4 Great Food Trucks to Check Out in Texarkana
gpointstudio
Food Trucks serve up some of the best food ever. They're fast when you're on the go and they are just downright cool! In Texarkana, we've seen quite a few Food Trucks, so we decided to highlight them for their great food and hard work.
All these Food Trucks are great so I just listed them alphabetically. Here are four great Food Trucks in Texarkana:
Located at 803 Texas Blvd Texarkana Texas. Their menu has over 40 items Serving up  American, seafood and Texmex. (903) 276-0963 Be sure to check their Facebook page for hours.
You can find them 11 am - 1 pm on Fridays for lunch at Farmer's Bank and Trust on East 9th Street (Hwy 82) near Cooper Tire. Then at Crossties during outside events on Friday and Saturday evenings from 6 pm till? Serving up tacos, loaded nachos, and quesadillas. (903) 277-1361 Keep up with their current locations on Facebook.
Located at 1308 Arkansas Boulevard in Texarkana, Arkansas. Serving Hibachi and sushi. Open Monday to Saturday 11 am - 8.30 pm. Check their Facebook page for current hours and menu. (501) 282-2293
4. Taco Madres
Located at 2410 Texas Blvd in Texarkana Texas. Serving authentic Mexican food. Street tacos, Quesadillas, Gorditas and Torta. Open Wednesday - Sunday 10am to 9pm  (903) 506-6410 and on Facebook.
Are there any food trucks you think should be on the list? Let us know and we will add them.You can email me at lisa.lindsey@townsquaremedia.com
LOOK: Here are copycat recipes from 20 of the most popular fast food restaurants in America
What Are the Signature Drinks From Every State?