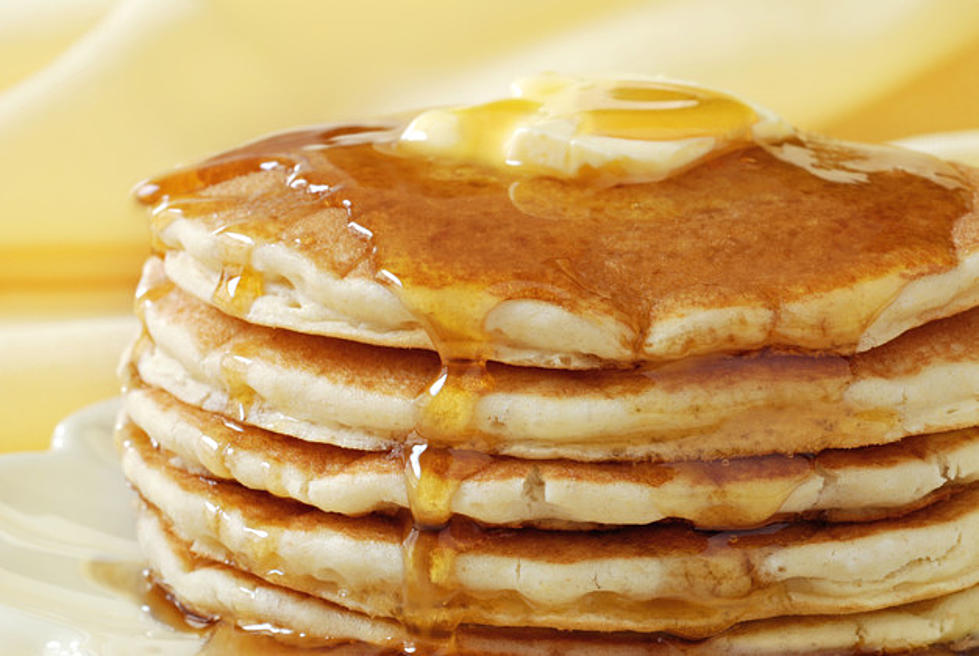 All You Can Eat Pancake Breakfast For St. Jude
Marie Fields
How would you like to eat a great breakfast for a great cause? You can!
Whiskey River Harley Davidson in Texarkana is going to have an all you can eat pancake breakfast that will benefit St. Jude Children's Research Hospital Saturday March 21 from 8 a.m. to 10 p.m.
The breakfast will include all the pancakes you can eat for only $5 plus coffee, orange juice or apple juice. There will also be a Swap Meet from 10 a.m. to 3 p.m. for motorcycle related parts only.