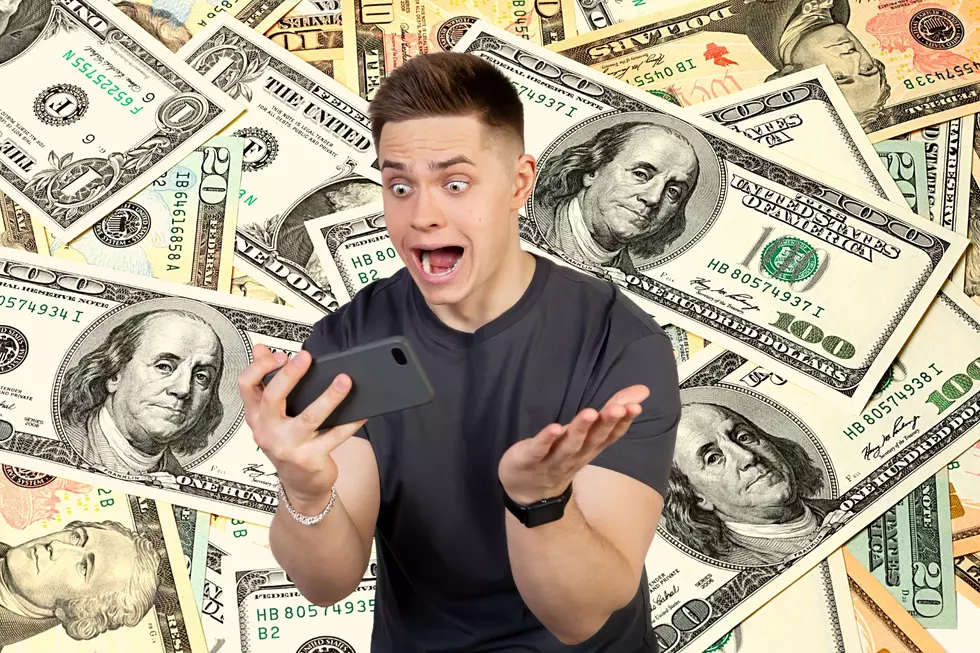 Arkansas Scholarship Lottery Adds Cool New Features to Their App
Canva
Do you have the Arkansas Scholarship Lottery app yet? They just announced there are some great new features on their app that will make your life a little easier.
First of all, you'll be able to verify your tickets with a ticket checker and you can make digital play slips. You'll also be able to check out all the ASL games and learn more about responsible gaming.
Eric Hagler, ASL executive director, said in a press release that the new app features make the app more user-friendly and they have been working on the new app update and its features for a year.
Have a tough time remembering your lucky numbers? The app will keep those for you and you'll also be able to save your playing preferences.
Hagler said;
"I think our players will be very pleased with the new app. It will allow them easy access to just about everything they need to know about the lottery. However, players will still not be able to purchase draw tickets through the mobile app at this time."

 
There will still be popular features like looking up current and past winning numbers and the jackpots. You'll also be able to locate lottery ticket retailers.
You can receive winning numbers and jackpot notifications through your email if you prefer and also receive the winning numbers in a push notification.
25 richest people in America and how they did it
KEEP READING: See the richest person in every state