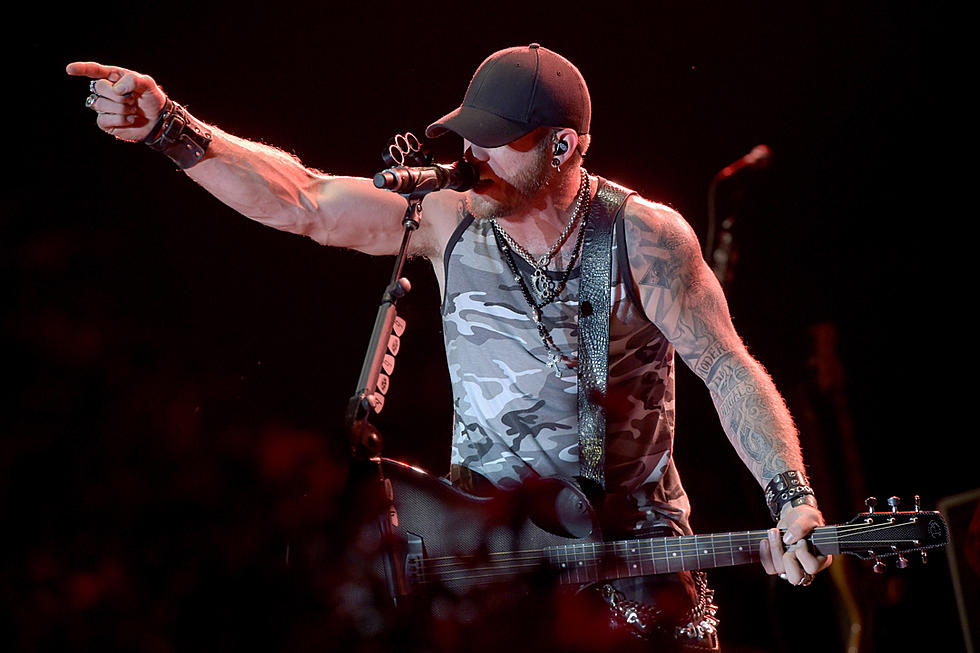 Poll: Which Country Artist Would You Want to Go to a Haunted House With?
Rick Diamond, Getty Images
Evan Paul is the host of Taste of Country Nights, a syndicated radio show heard on more than 100 country radio stations nationwide. Producer Amber co-hosts the show with him every night from 7PM to midnight. Together they play the best new country music and interview today's top stars, like Luke Combs, Dan + Shay, Brantley Gilbert, Justin Moore, Maren Morris + more! ​​​​​​​​
It's the time of the year when most people go to haunted houses. I, however, avoid haunted houses like the plague. I'm always afraid that I won't make it out on the other side in one piece. If I had to go and could bring any country artist with me, it would be Brantley Gilbert. I feel like any zombie or ghost would get one look of me hiding behind Brantley and they would run away so fast. After meeting him last month, I also think he would take the time afterwards to comfort and console me until I was okay to drive back home.
I asked Amber, my co-host, which country artist she would want to go to a haunted house with and she said Trace Adkins because once they got one look at Trace, they wouldn't even try to get to her when she is hiding behind him!
Let's say that you have two tickets to a haunted house, and any country artist would accompany you, which country artist would you want to go to a haunted house with?
WATCH: Brantley Gilbert's Wife Fears for Their Daughter