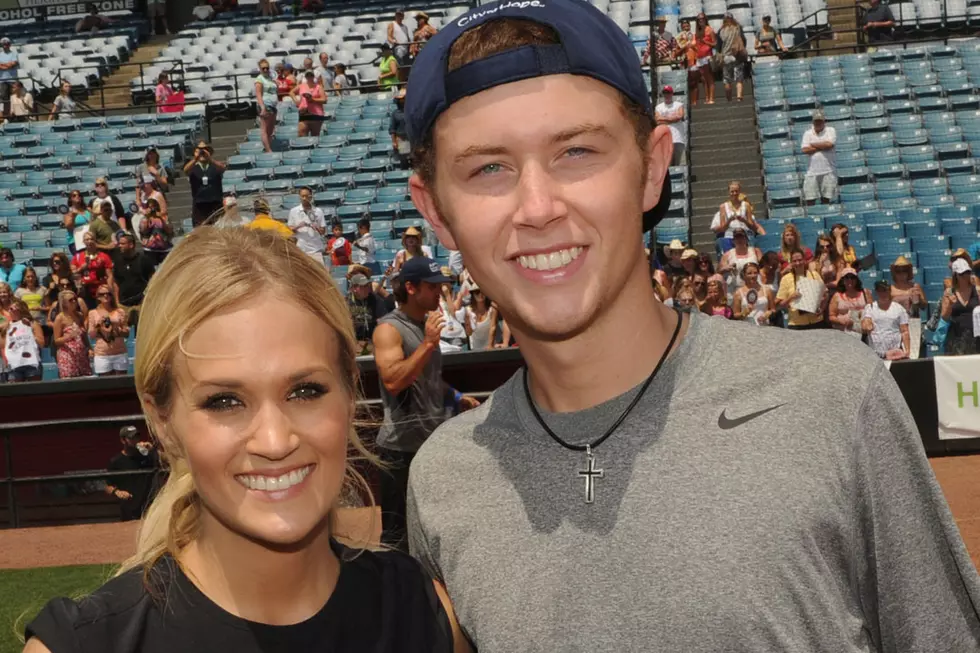 Where Are the 'American Idol' Country Finalists Now?
Rick Diamond, Getty Images
You may be surprised just how many country singers got their start on American Idol. We all know Carrie Underwood and Scotty McCreery rose to country royalty with the help of the reality show, but what about the other finalists who rocked a little twang? Where are they now?
Josh Gracin was really the first country music star to succeed on Idol, while Kree Harrison is one who didn't always stay on the country side, but has a home in the genre. From Bucky Covington to Casey James and all the way to Skylar Laine, we found your favorite American Idol country finalists and sleuthed a little to find out what they're up to today. It's a mixed bag; some are enjoying being parents, others are working on new music and a few are riding new successes in music. Check out this American Idol country gallery to see where they are now!
American Idol returns to television on Sunday (Feb. 16), with Luke Bryan, Lionel Richie and Katy Perry back as judges. Will country music continue to dominate? There is surely going to be a country contestant or two, and if they go far enough you'll find him or her on this list soon.
Bucky, Scotty and More: See Where American Idol's Country Finalists Are Now:
These Country Singers Tried American Idol But Didn't Make It! Auditions