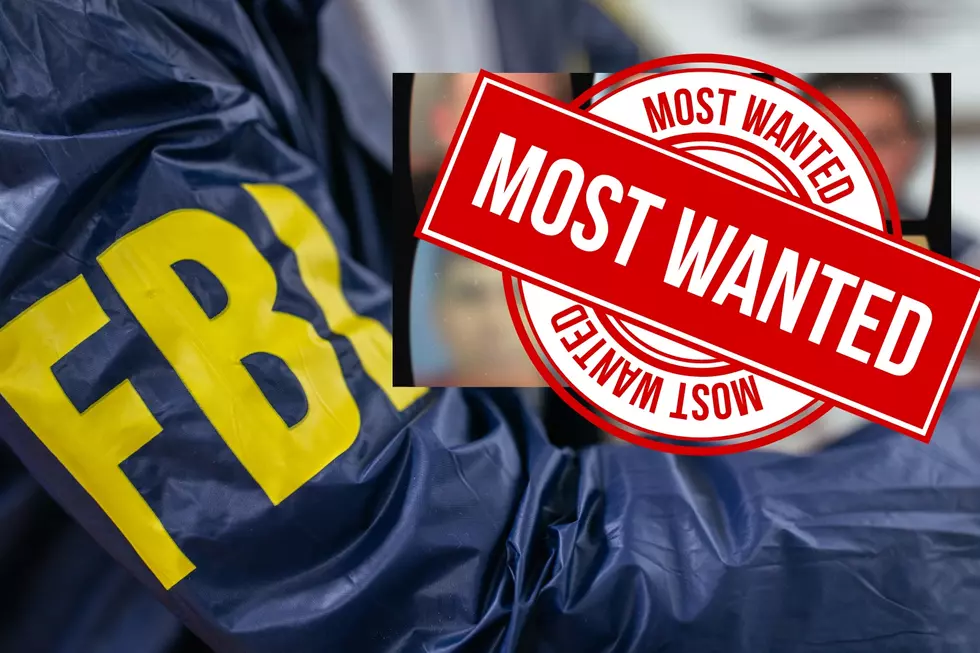 FBI Arkansas' Most Wanted Criminals, Have You Seen Them?
FBI Little Rock Office, Canva
It's time to take a look at the Most Wanted in the state of Arkansas. The FBI deals with criminals and missing people they feel might have been kidnapped or worse. In this list we will look at missing, crimes against children and drug trafficking.  
The FBI Little Rock Office is looking for information on the location of these next two men who have been missing and are looking for information on their location and recovery.
Missing
Liel was last seen in Benton and Madison County in late January of 2022. After he disappeared some of his belongings were found in Fayetteville, Ar also in Eagle Rock Missouri. There is a reward of up to $30,000 for information on his location. He is 43 years old and has two tattoos. One  "Cross 1-11-12" is on his right forearm and the other is an Iron Cross on the side of his right bicep.
·
The FBI is looking for any information on Devila's location, they believe he might have been kidnapped. He is an Arkansas resident, but he drove to Mexico back in back in March of 2021 to visit his girlfriend and has not been seen since. He was driving a silver 2016 Nissan Maxima with Arkansas Plates 936-VET. Authorities believe he could still be in Mexico, near Nuevo Laredo, Tamaulipas Mexico.
Crimes Against Children
Parham was arrested in 1998 for raping a minor. He was released on bond but never returned for his court date. He would be 77 years old now. He had an interest in photography and fixing up and selling antiques. Authorities think he fled Arkansas and could be in Mexico.
Barross is wanted for allegedly raping a young Fort Smith girl multiple times in a 6-year period that started when she was 5 until it was reported to police when she was 11 years old in 2005. Barross would be 50 years old now. He has a scar on his left cheek near his mouth. He was last believed to be in the Baja California area or Mexico.
Drug Trafficking
It is thought that Idalia Ramos-Rangel is a high-ranking member of the Gulf Cartel. She is wanted in Arkansas and Texas for her alleged involvement with drug trafficking from Mexico into the United States since the mid-1980s. She has a long list of alias including  "Big Momma", "LaTia", Soria Cano. There is up to a $25,000 reward for information on Rangel leading to her arrest. She is 65 years old now but posts on Facebook and also has run businesses including a sports bar in Matamoros, Mexico. She has been known to vacation in Monterrey, Mexico.
If you know where any of these people might be please call the FBI Little Rock Office at (501) 221-9100.
25 True Crime Locations: What Do They Look Like Today?
Below, find out where 25 of the most infamous crimes in history took place — and what the locations are used for today. (If they've been left standing.)
KEEP READING: Scroll to see what the big headlines were the year you were born
Here's a
look at the headlines
that captured the moment, spread the word, and helped shape public opinion over the last 100 years.