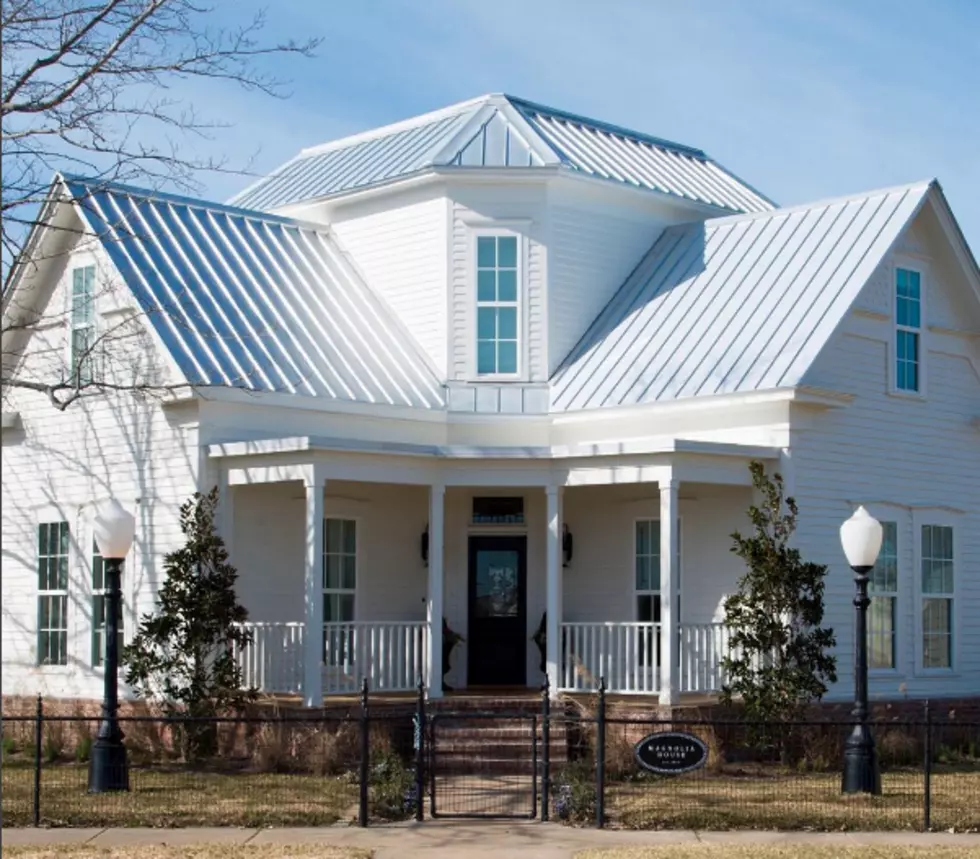 Fixer Upper's Magnolia House Opens for 2017 Season, Books Up in Less Than 5 Minutes
@Magnolia via Instagram
Obsessed with Fixer Upper? Well, so is everyone else.
If you know me, you know I love Fixer Upper. Design and renovation sensation I am not, but I do enjoy the show. I think I love it even more because it takes place in Waco, Texas where I spent seven years of my life going to college and launching my career in radio. Plus, Chip and Joanna Gaines are pretty much #RelationshipGoals. The two have created HGTV's most successful show, they're small business owners with three businesses in Central Texas, and they do it all while putting God first.
I love it.
Chip and Joanna's brand is "Magnolia." They have Magnolia Market in downtown Waco, Magnolia House in McGregor (just outside of Waco) and have recently purchased Waco staple, the Elite Cafe (which I wouldn't be surprised if it becomes Magnolia Cafe). That being said, Magnolia house is a popular bed and breakfast that booked up quickly last year, but has once again outdone itself. When this cozy little B&B opened reservations for its 2017 season last week, the entire six months booked up in less than five minutes, according to People Magazine.
In its first season, the venue booked up in less than three hours. I guess you can say the popularity of Fixer Upper has grown exponentially. And I couldn't be more ecstatic for these two.