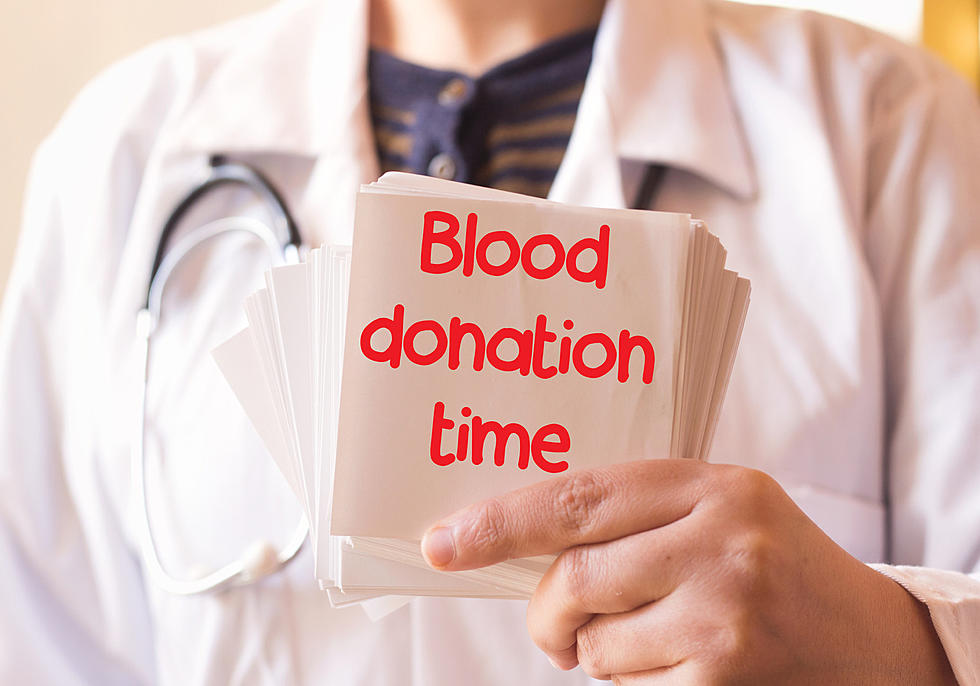 Free COVID-19 Antibody Testing With Blood Donation July 14
Getty Images
Community Healthcore and LifeShare are teaming up to celebrate Community Healthcore's 50th Anniversary with a community blood drive on Tuesday, July 14, from 10am – 2pm at the Community Healthcore located 2435 College Drive. 
All donors will receive LifeShare Jawesome Shark T-Shirts, snow cones, vouchers for Sonic Corn Dog, DQ Blizzard, and entered in drawing for two Entrees from Newks.  LifeShare will also be offering FREE COVID-19 Antibody testing for all blood donors.  No Q-Tips used for Antibody testing; we just draw another tube of blood.
There are four main steps to donating blood: medical history, quick physical, donation, and snacks after donating blood. After donating blood, the fluid is replaced within hours, and the red blood cells within four weeks. It takes eight weeks to restore the iron lost after donating
LifeShare Blood Center regularly supplies blood components to more than 100 medical facilities throughout Louisiana, East Texas and South Arkansas. Founded in Shreveport, La. in 1942, it is a nonprofit community service provider governed by a volunteer Board of Trustees.  LifeShare is a member of America's Blood Centers and the American Rare Donor Program, is licensed by the U.S. Food & Drug Administration and accredited by AABB.
KEEP READING: See how animals around the world are responding to COVID-19