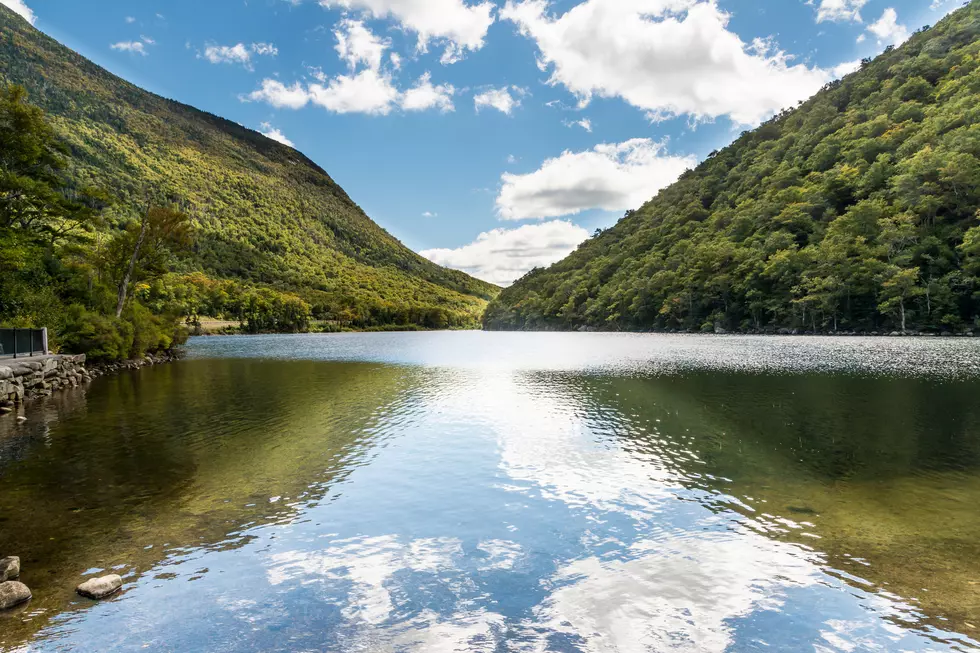 Here are 5 Things To Do This Weekend In Quarantine
Getty Images
We are spending a lot of time at home and like most people, especially those with kids we are always looking for some creative things to do to keep them busy.
1. Explore Mars. You can explore the surface of the red planet Mars through virtual reality.
2. Arkansas State Parks. All state parks in Arkansas are open. You are allowed to visit them, but you cannot stay overnight.
3. Life-Size Candyland. How about playing in a life-size Candyland? All the details are in the story.
4. The Jive Band. We will have a live concert tonight from our conference room. The Jive Band will be live starting at 7 on our Facebook page.
5. Top 5 Shows on Netflix. The Power 95-9 listeners have spoken and here are the top 5 shows to watch on Netflix right now. and no, 'Tiger King' is not on the list.