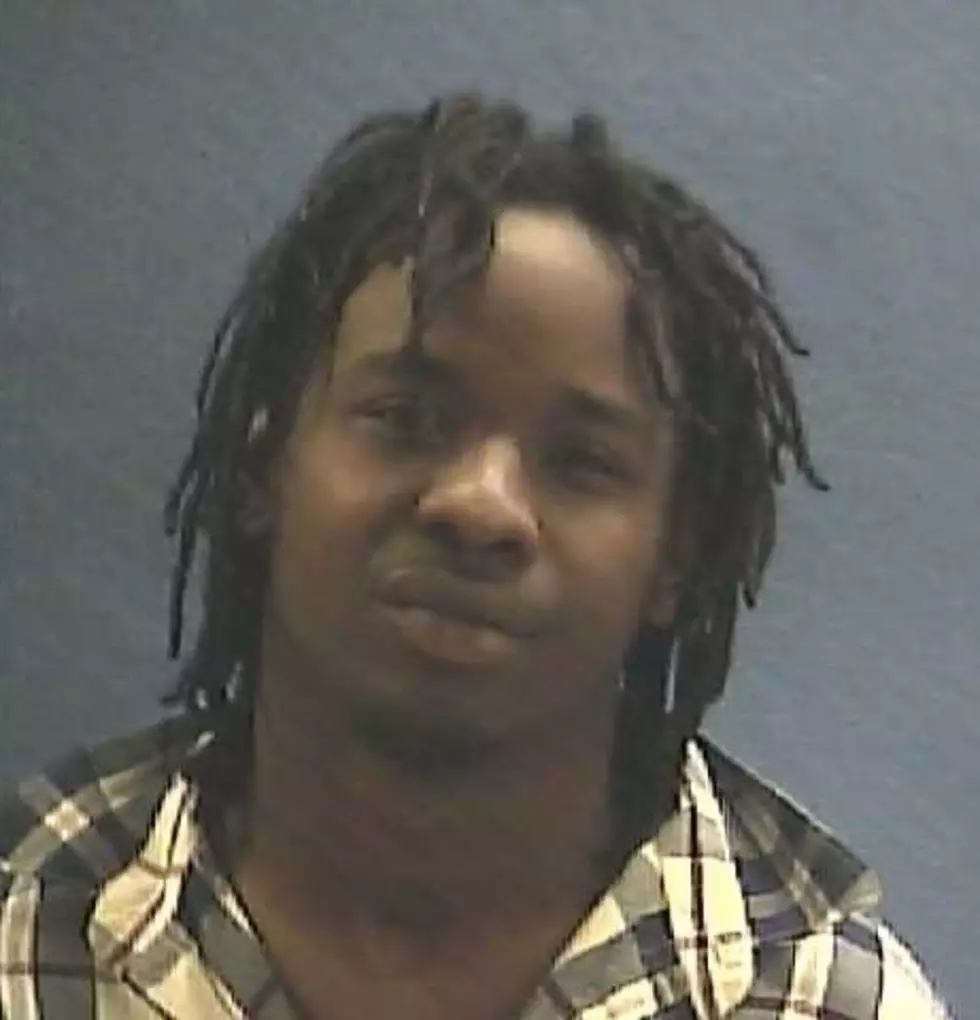 Suspect in Connection with Homicide in Hope Surrenders to Police
Hope Police, Courvoisier Trotter
UPDATE: Courvoisier Trotter, who was wanted in Hope, Ark., for Murder in the First Degree, surrendered to authorities yesterday, July 6, 2016. Trotter is being held in the Hempstead County Detention Facility and is awaiting First Appearance. No Bond has been determined at this time.
Original Story Begins Here on June 24, 2016: Hope, Ark., Police are searching for a suspect in connection with a homicide that occurred Thursday.
Officers responded around 4:30 yesterday afternoon to the 600 block of North Walker Street in reference to a man who had been shot.
Upon arrival, officers located a male with a gunshot wound to the chest laying in the yard of the residence. The victim was transported to Wadley Regional Medical Center in Hope, where he died.
The victim in this case has been identified as Tommy Hamilton Jr., 24, of Hope.
A felony warrant for 1st degree Murder has been issued for Courvoisier Trotter, 22, of Hope, Ark.
Trotter reportedly left the scene driving a black four door, Mazda MZ6.
Authorities believe the two men got into some type of disagreement when the suspect allegedly produced a gun and shot the victim.
Anyone having any information about the case is asked to call the Hope Police Department at 870-777-3434 or Detective Eric Zimmer at 870-722-2510.