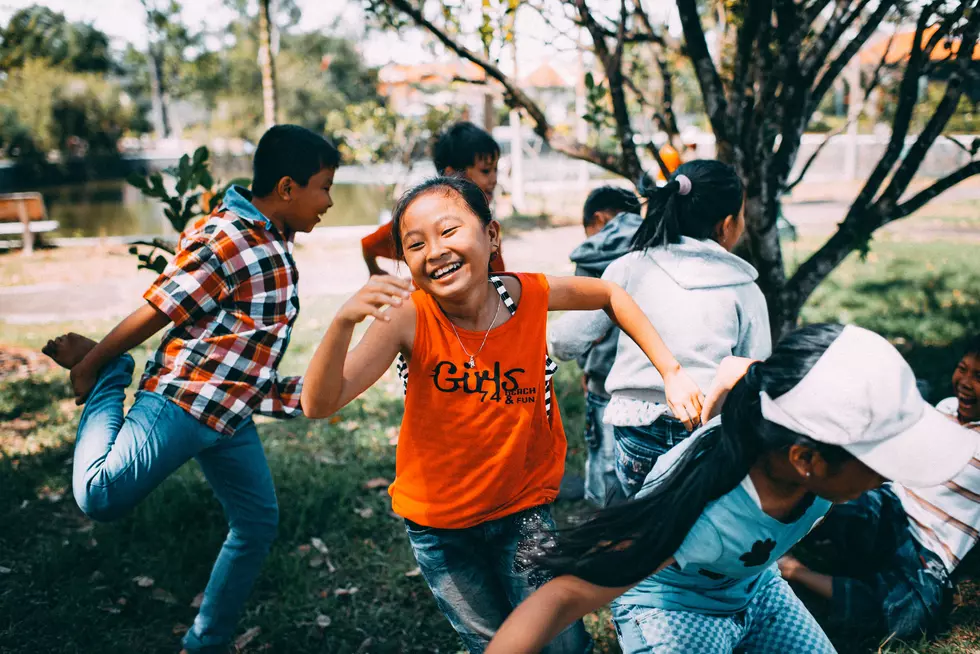 Get Your Kids Registered For Summer Camp In Texarkana
Mi Pham Unsplash
Registration for the Texarkana Parks And Recreation "Summer Camps" for kids will begin on May 17.
Texarkana, Texas Parks, and Recreation does this camp every year to give our youth something to do during the Summer.
The kids get to go on field trips and do fun activities at the Southwest Center. When you pick your child up in the afternoon, they will have had a fun time and should be tired from all of the activities.
This is what the Texarkana Parks and Recreation Department had to say about the upcoming Summer Camp:
Summer is right around the corner so that means Summer Camp time. Parks & Recreation will be holding the Kids Summer Camp beginning June 13th. Registration begins Tuesday, May 17th. Please see the flyer for more information or call us at 903-798-3978. Option 1.
Summer Camp is 9 AM to 4 PM, Monday through Friday, it will be divided into two parts from June 13 to July 2, then from July 11 through the 22. The summer camp is open for all kids ages 6 to 12.
Sign-up starts May 17 at 9 am at the Southwest Center office, 3222 W 7th St, Texarkana, Texas. Only the first 25 kids will be accepted. The fee for the camp is $200 and covers all of the expenses for the trips as well as breakfast and lunch that will be provided by the Texarkana Independent School District. For more information call 903-798-3978.
CHECK IT OUT: See the 100 most popular brands in America