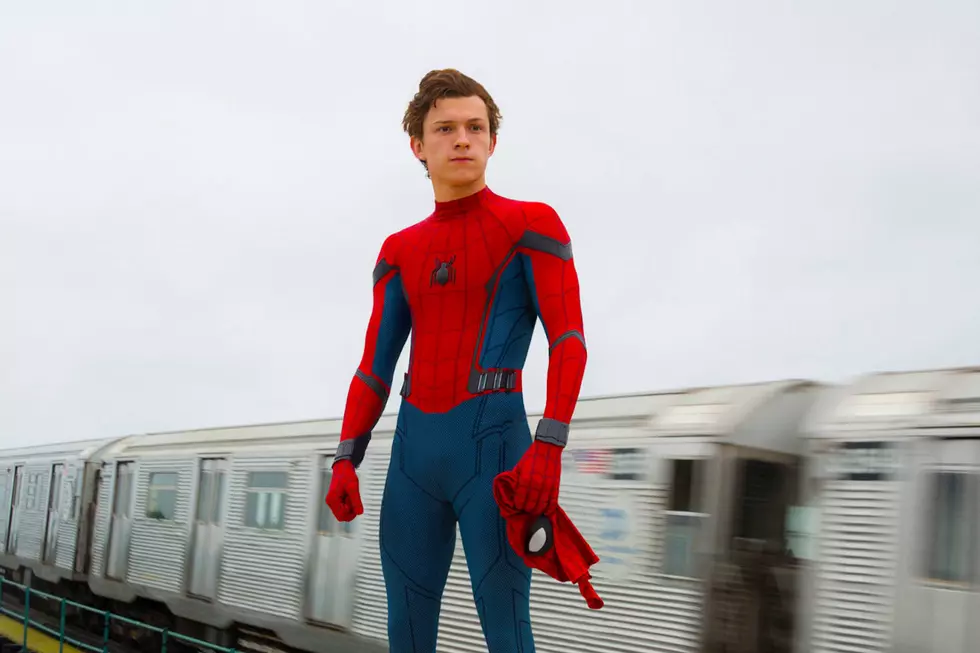 Sony Blames Disney For Spider-Man Leaving the Marvel Cinematic Universe
Marvel
Sony has now publicly weighed in on reports, first published in Deadline, that it has been unable to make a new deal with Marvel to continue sharing the movie rights to Spider-Man — meaning that Kevin Feige will not continue as the producer of Sony's solo Spider-Man movies and that Spider-Man will not continue as a cornerstone of the Marvel Cinematic Universe.
In a statement to The Hollywood Reporter, a Sony spokesperson basically blamed Disney for the split, claiming that the company is "disappointed" with "Disney's decision" not to allow Feige to continue working on their Spider-Man movie series.
Sony largely framed the issue as Disney wanting Feige to focus on their MCU movies instead of Spidey:
We hope this might change in the future, but understand that the many new responsibilities that Disney has given him – including all their newly added Marvel properties – do not allow time for him to work on IP they do not own. Kevin is terrific and we are grateful for his help and guidance and appreciate the path he has helped put us on, which we will continue.
Deadline's original report also discussed a dispute between the companies over the sharing more of the profits in the Spider-Man series moving forward. (The previous deal called for Disney to only receive a percentage of the movies' grosses.) Whatever the motivations, it doesn't seem like this story is close to being over. Now that Sony has commented, Disney is certain to respond, and this story could soon sprawl like a massive comic-book crossover.
Gallery — Every Marvel Cinematic Movie Ranked From Worst to Best: