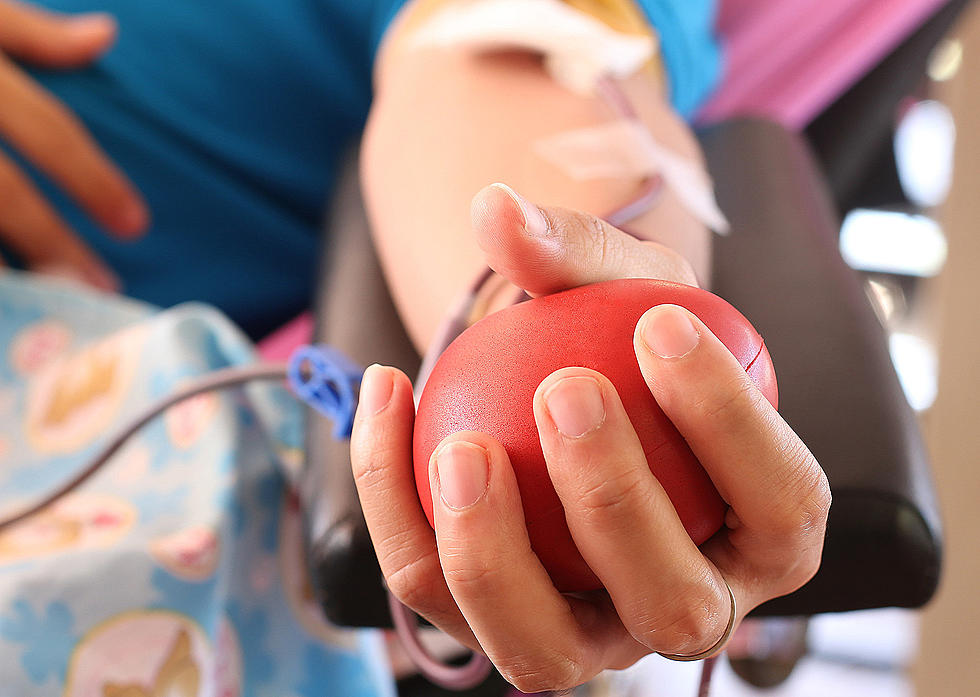 Texarkana Area Blood Shortage Is Critical – Check Out Where You Can Give Blood
ThinkStock
Lifeshare Blood Center let us know that the blood supply has reached a critically low level, and there's an immediate need for all blood types. Several places have arranged for convenient blood donation locations Saturday. 
According to the Press Release, recent reports reflect the patient use of blood supply has exceeded blood donations, which has resulted in a one day or less supply for nearly all blood types and components. Blood donors are urged to take 20-30 minutes out of their day and donate blood at a local center or mobile drive.
To help LifeShare & the community, Sam's Club, Super 1 Foods, Walmart-Texas, & Walmart-Richmond Road will host a blood drive. Please see the information below.
Saturday, March 23, here where the Lifeshare Bus will be:
Walmart-Texas: 3:30 PM – 6:45 PM
Sam's Club: 10:30 AM – 2 PM
Super 1 Foods: 11:30 AM – 1:30 PM
Walmart-Richmond Road: 3 PM – 6 PM
If you can help at these local drives please do, if you would like to stop by the Lifeshare Donation Center, it is located at 4020 Summerhill Road in Texarkana. Call 903.794.3173
Location Hours:
8:00am-4:00pm M, W, F
9:00am-5:00pm Tu, Th
8:00am-1:00pm Sat