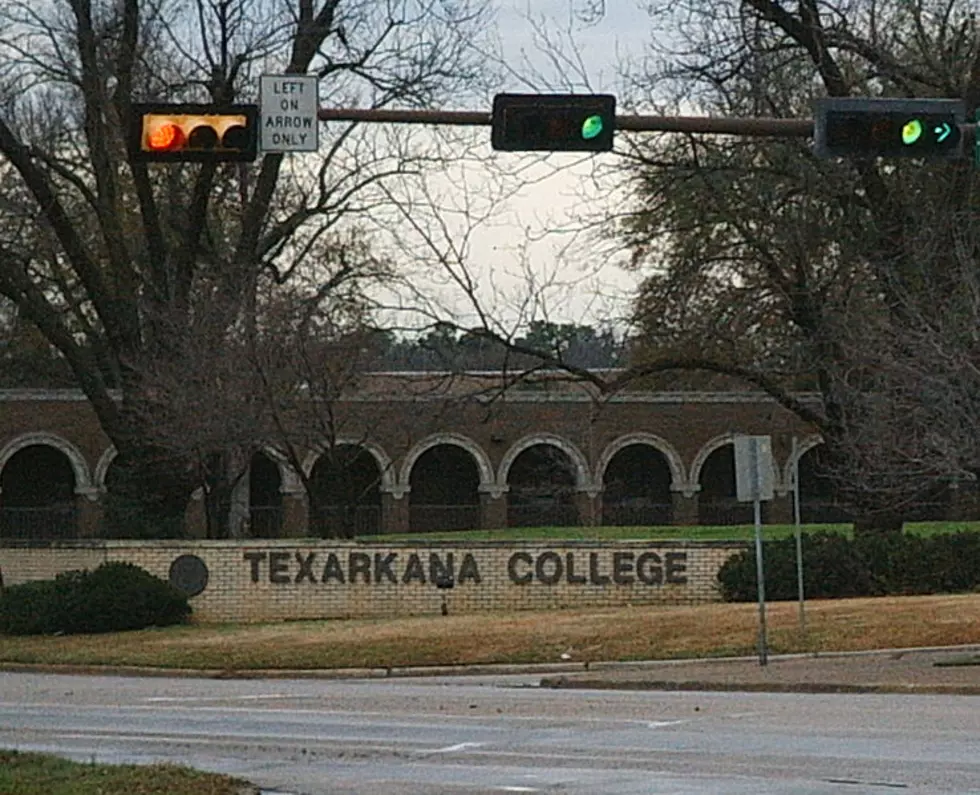 Texarkana College Foundation Receives Scholarship Donation
Townsquare Media
ERA Raffaelli Realtors presented a $1,050 check to the Texarkana College Foundation for the Educational Opportunity Center (EOC) scholarship at a check presentation ceremony held on December 11, 2019.
The check was presented by representatives from Raffaelli Realtors:  Steve Raffaelli, President, Virginia Prazak, Vice President, and Ashly King.
Katie Andrus, director of the TC Foundation, said the gift will provide scholarships for students taking the next step in their educational journey.
"Most of my family members got their start at Texarkana College," said Raffaelli. "Many of us went to school during the day and worked in the evenings to prepare for our next steps.  We recognize the importance of education and are proud to help provide this same opportunity for potential students."
The EOC serves our low income, first-generation college students by helping them navigate through the admission and financial aid process.