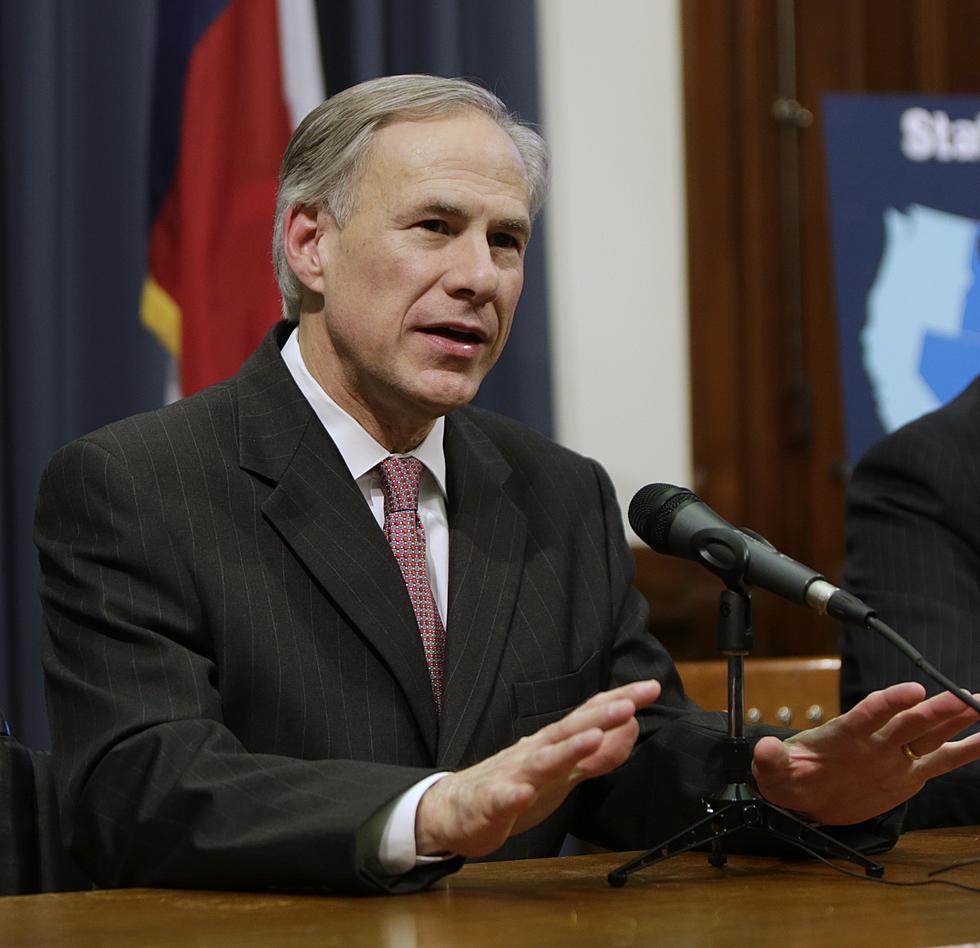 Texas Governor Extends Disaster Declaration For COVID-19 – What Does This Change?
Getty Images
Talking to my mother this morning I realized that some might be confused with what Texas' Governor Greg Abbot did this weekend in extending the Disaster Declaration for all Texas Counties in response to COVID-19. I think I have a simple explanation.
Essentially, it doesn't change anything for you and me, it simply keeps the flow of Federal funds and resources coming into the State of Texas for another 30 days or so.
The original declaration was made back on March 13 and I guess the Feds must put some sort of expiration date on these things as to why Governor Abbott felt it necessary to file this extension. There is no verbiage in the original declaration stating an actual end date. You can view both through the links.
"By extending my Disaster Declaration, we are ensuring the state of Texas continues to have adequate resources and capabilities to support our communities and protect public health," said Governor Abbott. "I urge all Texans to continue practicing social distancing and abide by the guidelines laid out by the CDC and my Executive Orders to slow the spread of COVID-19."
Enter your number to get our free mobile app