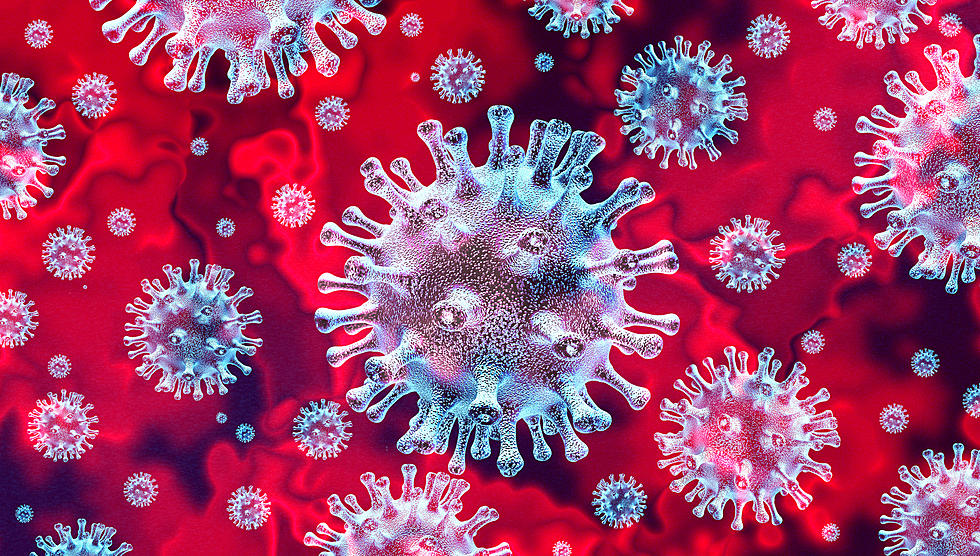 The Delta Variant is Officially Now in Texarkana
wildpixel
We've been hearing about the Delta variant of COVID-19. It's more contagious and it can be the most severe of all the variants. Well, now it is officially in the Texarkana area.
Delta Variant Is More Contagious
A couple of weeks ago it had been reported on news outlets that the Delta variant would soon be the dominant variant. According to  Arklatex Homepage,
Healthcare workers strongly encourage people to get the vaccine. Otherwise, if the number of cases continues to rise at a fast rate, the consequences could be strict guidelines again and possibly shutting down.
Have You Been Vaccinated Yet?
If you have not received a vaccine yet, please do so. This variant is more contagious especially for those that have not been vaccinated. The last thing we what is for the closing down of restaurants and businesses. We do not want another year like last year.
 The state of Arkansas had 1,000 new cases in one day
Vaccines are readily available at pharmacies, clinics and hospitals in our area. just yesterday the Associated Press reported yesterday that the state of Arkansas had 1,000 new cases in one day. That's the highest number of new cases since March.
Below is the news story from KTAL Channel 6

LOOK: Answers to 30 common COVID-19 vaccine questions
While much is still unknown about the coronavirus and the future, what is known is that the currently available vaccines have gone through all three trial phases and are
safe and effective
. It will be necessary for as many Americans as possible to be vaccinated in order to finally return to some level of pre-pandemic normalcy, and hopefully these 30 answers provided here will help readers get vaccinated as soon they are able.
KEEP READING: See 25 natural ways to boost your immune system