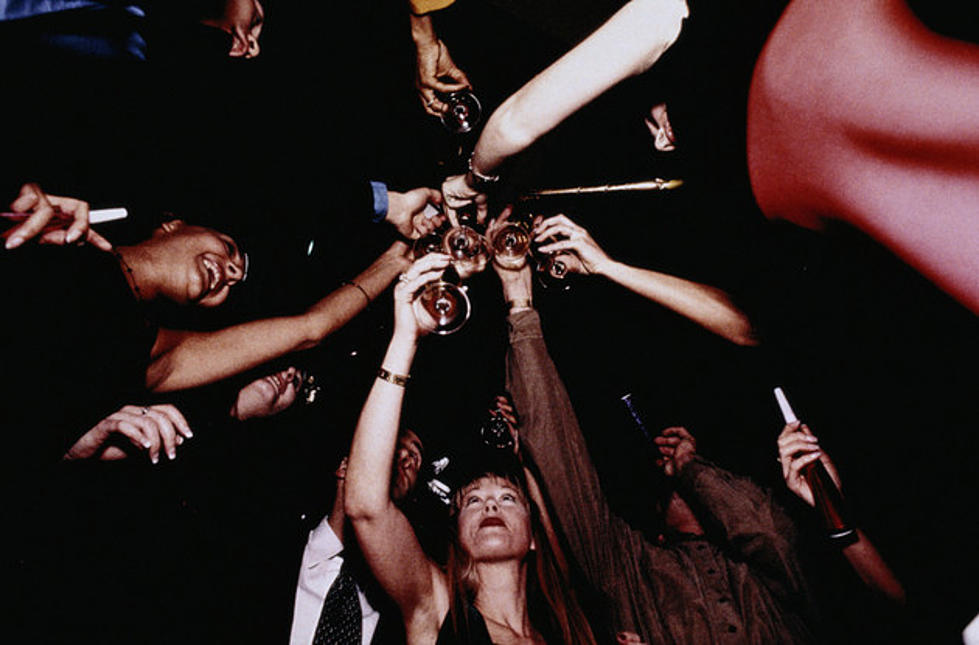 Top 100 Party Schools in America – Where Did Texas + Arkansas Land?
Ryan McVay, ThinkStock Images
Although schools in the south were heavy on the list, neither Texas or Arkansas landed in the top five.
Often times the stereotypes of colleges and universities are the classic frat party with keg stands and half-naked people wearing togas. Think Will Ferrell and Luke Wilson in the movie Old School. College is so much more than the parties, but sometimes that aspect takes precedent.
So I guess the question is, where are the best parties?
A website called Niche.com published a list of the 2017 Top Party Schools in America. Their research came from student reviews and the statistics on nightlife in the area. In addition, they also looked at campus Greek life, athletics performance (this matters?) and access to bars.
But where do schools in Texas and Arkansas fall?
Although not landing in the top 5, the University of Texas - Austin came in at number 6 on the list, while Southern Methodist University found its way to number 9 on the list. There's a bit of a break for our schools before Stephen F. Austin State University pops up at number 36. Texas State University ranked at number 45, just ahead of University of Arkansas at number 46. Next we find Texas Christian University at number 48.
Outside of the top 50, Texas A&M University landed at number 66, while Rice University took number 69. Finally, Texas Tech University ranked number 75.
The number one school on their list is Tulane University in Louisiana.