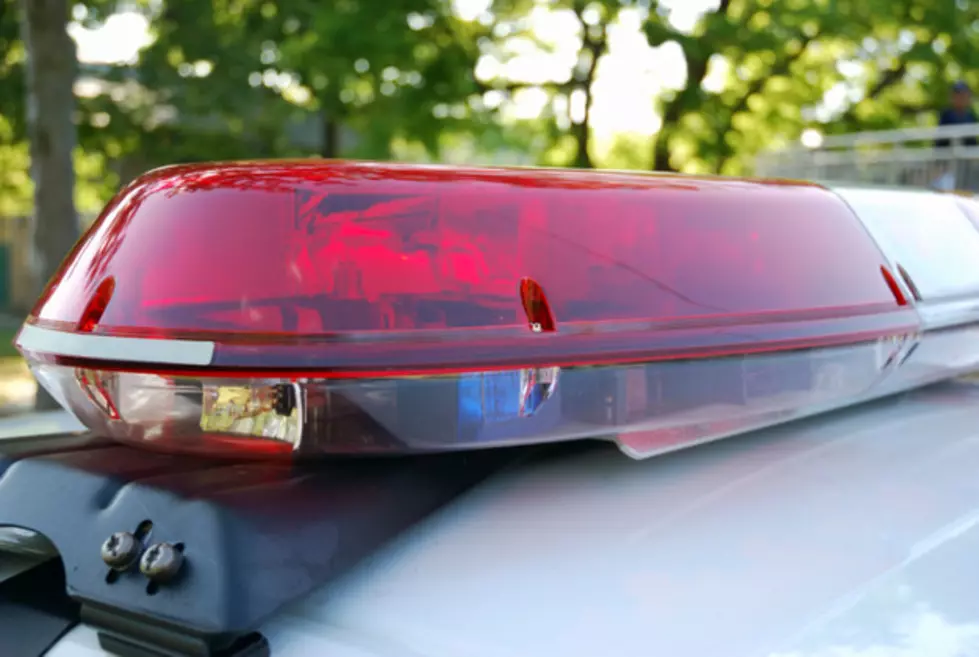 Tragic Accident Claims the Life of local 11 year old Boy
ThinkStock
Texarkana, Texas Police say a tragic accident has claimed the life of an 11 year old child in the city.
Police say emergency crews were called around 4:30PM Wednesday afternoon to a report of a major crash at a residence in the 6700 block of University Ave.
 Upon an investigation it was determined a 2014 Dodge Ram 2500 driven by a 19 year old male of Texarkana, Texas was traveling on University Ave. The driver was a friend of the family and was returning an 18 year old to the home.
The driver turned into the residence and didn't see an 11 year old male sitting on a skate board in the driveway. The truck accidentally ran over the boy before coming to a stop. The victim was transported to a local hospital, but later died as a result of his injuries.
Authorities say no charges are pending against the driver and no citations were issued.