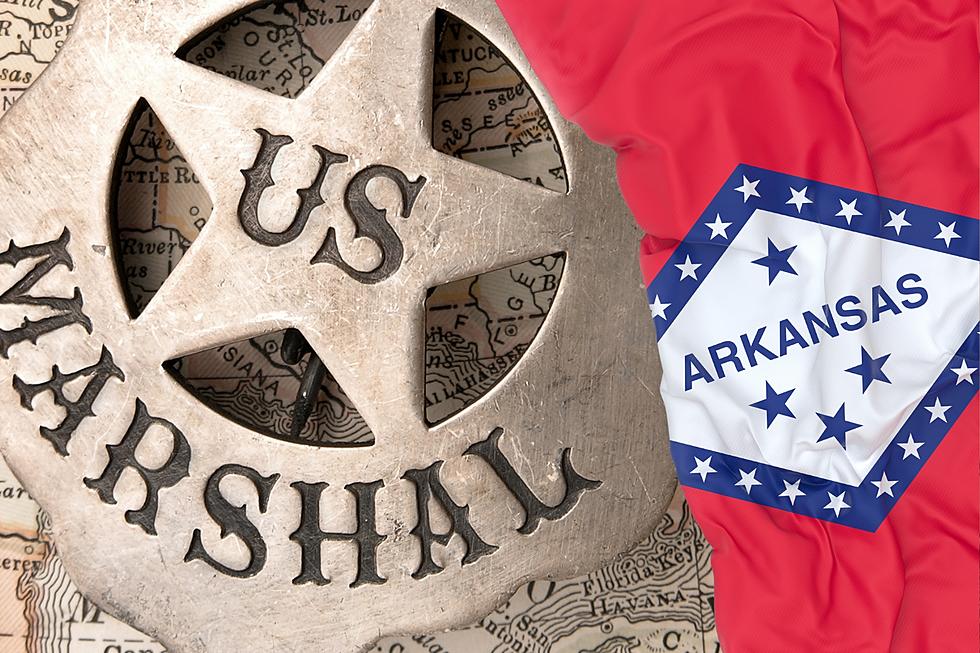 US Marshals Warn of These 2 Armed & Dangerous Men in Arkansas
Canva
U.S. Marshals Office is still looking for two men in Arkasnas that authorities say to be aware of because they are both considered armed and dangerous.  
If you see either of these men please do not approach. Instead please call authorities immediately.
Brandon Brewer
Brandon Brewer is 29 years old and is wanted for the Felony Charge of Possession of a Fire Arm. The US Marshals office in Arkansas stated on Thv11 that he has a violent past. Over the past 10 years, he has been arrested for several charges including possession of a firearm, theft, and possession of a controlled substance. Authorities warn do not approach him if you see him.
Jakavien Harrell
The other man wanted is only 17, his name is Jakavien Harrell. he is wanted in connection with a Homicide that took place on Dennison Street in Little Rock back on October 25 of last year. He is being charged as an adult for Capital Murder. US Marshals and the LRPD urge anyone who sees him or comes into contact with him to please call 9-1-1.
See the video below for more information
LOOK: What major laws were passed the year you were born?
Data for this list was acquired from trusted online sources and news outlets. Read on to discover what major law was passed the year you were born and learn its name, the vote count (where relevant), and its impact and significance.
KEEP READING: Scroll to see what the big headlines were the year you were born
Here's a
look at the headlines
that captured the moment, spread the word, and helped shape public opinion over the last 100 years.