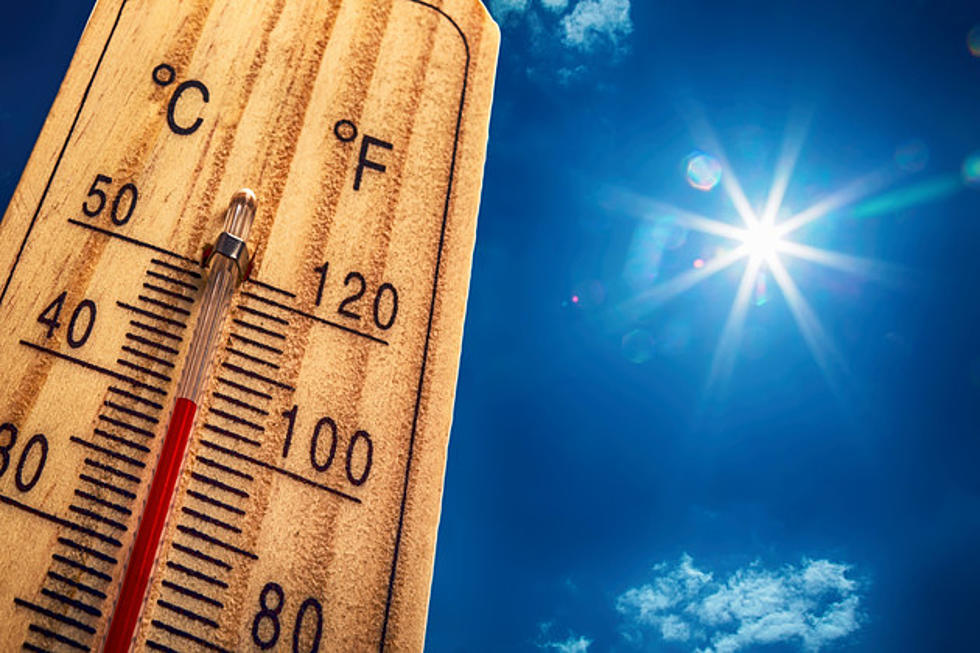 Warm Start to Spring in Texarkana
ThinkStock
We are only just into spring, and I have already read some comments from people saying they are ready for fall to arrive.
Yes, some people are afraid a very hot period is headed our way. It is definitely a concern seeing we just finished a winter, that had few winter-like days. January through mid-March has seen quite a few days of not only above, but way above, average temperatures.
Spring has begun the same way. The first day of the new season, which began on Monday, saw Texarkana tying a record of 86 degrees that was set in 1932. Today's record high is supposed to be 84, which may be broken, was established in 1987. It's not just here, records were either tied or broken in a number of cities across the Southern Plains yesterday, including over 90 degrees in places like Tulsa, Oklahoma, Harrison, Ark., and Dallas.
While some say climate change is definitely occurring, others point to a cycle of nature's temperatures, with some records dating back to the 1930s and 1940s. Which one is the real case, we will leave to scientists.
You may wonder, since records have been kept, has it ever reached 90 degrees in Texarkana in the month of March? The answer is yes. It has happened twice. The temperature reached that mark on March 30 of 1946 and March 31 of 1974.
The concern is that with temperatures staying so warm during most of the winter and now breaking records in the first few days of spring, will the summer of 2017 be a record breaking, blistery hot time? The answer is no one really knows for sure.
The good news is that weather predictions months in advance like this do not always turn out to be completely accurate. However, with the pattern of above normal having gone on for quite some time now, it is a little concerning.
So you might want to make sure your home air conditioning systems are in good shape, and access to a pool is ready as summer or at least summerlike weather will be here before you know it.