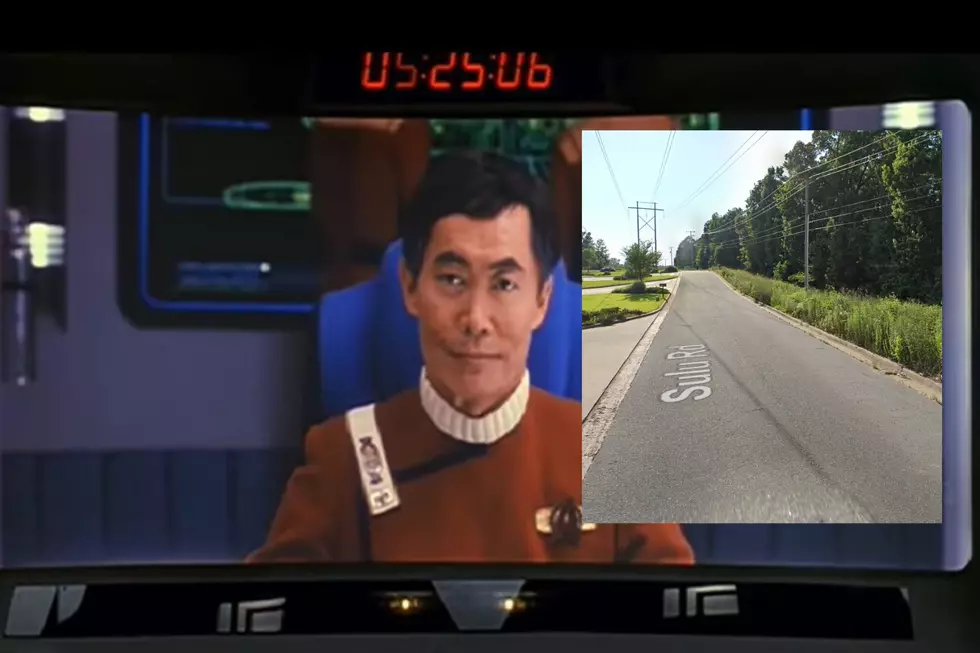 3 Streets in Arkansas Named After Star Trek Characters -Why?
Google Maps, YouTube, Canva
If you grew up watching Star Trek in the 1960s, then you can appreciate this story about the connection Star Trek has to the state of Arkansas. Did you know there are several streets in West Little Rock named after characters in the long-running series?
And if you are wondering how they got the names, it started in 1942, after the Pearl Harbor bombing, a very young George Takei aka (Lt. Sulu) and his family were sent to an internment camp for Japanese Americans, the place was the Rohwer Relocation Center in Desha County, Arkansas for about 8 months. During that time there were two camps in Arkansas, one in Rothwer and another one in Jerome. All that is left is the smokestacks and a cemetery with a few remaining monuments.
When at Rohwer in Arkansas, Takei's parents refused to swear loyalty to the United States, so they were sent to a maximum-security camp at Tule Lake, California where they remained until 1946 when they were released, according to
Fun in Arkansas.
So to honor George's short stay in Arkansas three streets in close proximity to one another in West Little Rock were named after the iconic beloved Star Trek characters. We love you, George!
For example, if you are ever in West Little Rock head north on Kirk Road to cross Chenal Parkway about two miles on your left will be Sulu Road and Spock Road on your right.
There's even a nearby lake named Kirk Lake.
How cool is that? I can hear Spock say, Live Long and Prosper. And for some strange reason, if you get lost just say, Beam Me Up!
LOOK: TV Locations in Every State