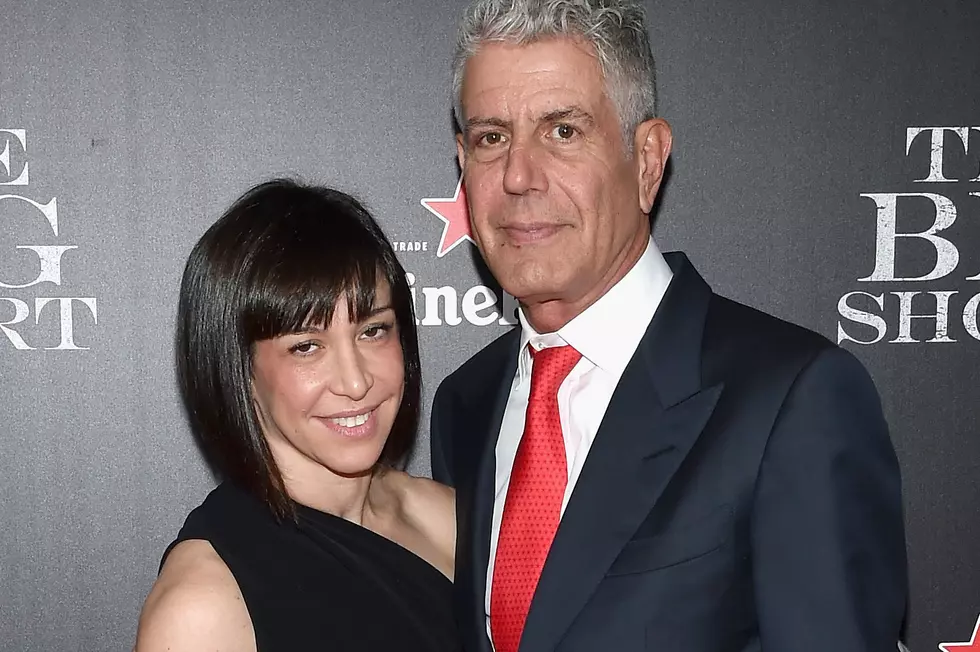 Anthony Bourdain Dead at Age 61
Larry Busacca, Getty Images
CNN has confirmed that Anthony Bourdain has died at the age of 61 from what appears to be suicide. CNN released a statement saying "It is with extraordinary sadness we can confirm the death of our friend and colleague, Anthony Bourdain, his love of great adventure, new friends, fine food and drink and the remarkable stories of the world made him a unique storyteller. His talents never ceased to amaze us and we will miss him very much. Our thoughts and prayers are with his daughter and family at this incredibly difficult time."
Anthony Bourdain was a very popular chef, author and star on hit shows like Parts Unknown and No Reservations. Honestly he was always one of my favorite TV personalities because his interactions with people and love for new foods always was so real.
If you're having suicidal thoughts or feeling like giving up please know there are people out there wanting to help and the Suicide Hotline number is 1-800-273-8255!