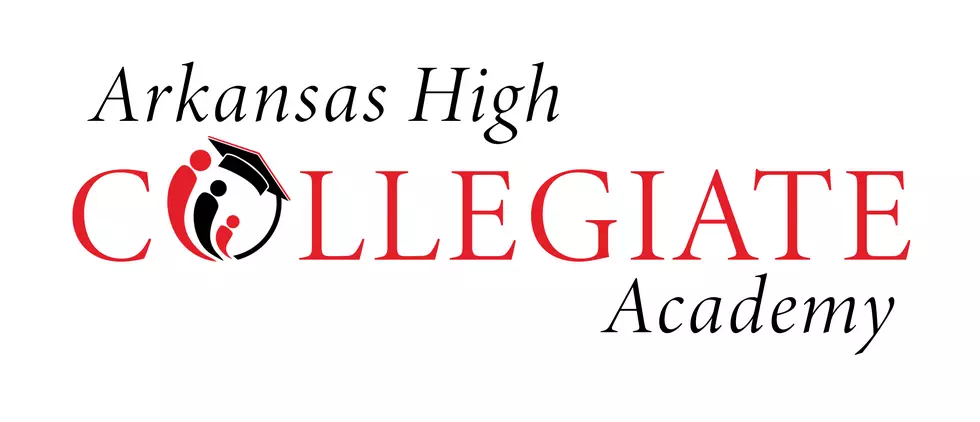 Apply Now- Arkansas High Collegiate Academy at U of A Texarkana
UAHT
It's that time again, time to apply for the Arkansas High School Collegiate Academy. Registration is now open. The deadline to apply for the collegiate academy is June 1. Students who will be entering the 10th grade can apply to the academy.
Students must be enrolled or be eligible to become enrolled as a Texarkana Arkansas School District student and meet the collegiate academy entrance requirements to attend. The academy is a public school that is free of charge and is located on the University of Arkansas-Texarkana campus.
The Arkansas High School Collegiate Academy is a partnership between the Texarkana Arkansas School District and the University of Arkansas Hope-Texarkana. The goal of the academy is to provide students with a three-year curriculum that allows them the opportunity to complete a high school diploma and an associate degree simultaneously.
To schedule an ACCUPLACER test, visit https://www.uaht.edu/testing/ or call 870-216-2906.
Students must submit the collegiate academy application and college entrance scores by June 1. To apply, visit  https://www.uaht.edu/arkansas-high-collegiate-academy/.
For questions about eligibility or a paper application, contact Mikki Curtis, Dean of Secondary Programs, at mikki.curtis@uaht.edu or 870-722-8133.
LOOK: Answers to 30 common COVID-19 vaccine questions
While much is still unknown about the coronavirus and the future, what is known is that the currently available vaccines have gone through all three trial phases and are safe and effective. It will be necessary for as many Americans as possible to be vaccinated in order to finally return to some level of pre-pandemic normalcy, and hopefully these 30 answers provided here will help readers get vaccinated as soon they are able.