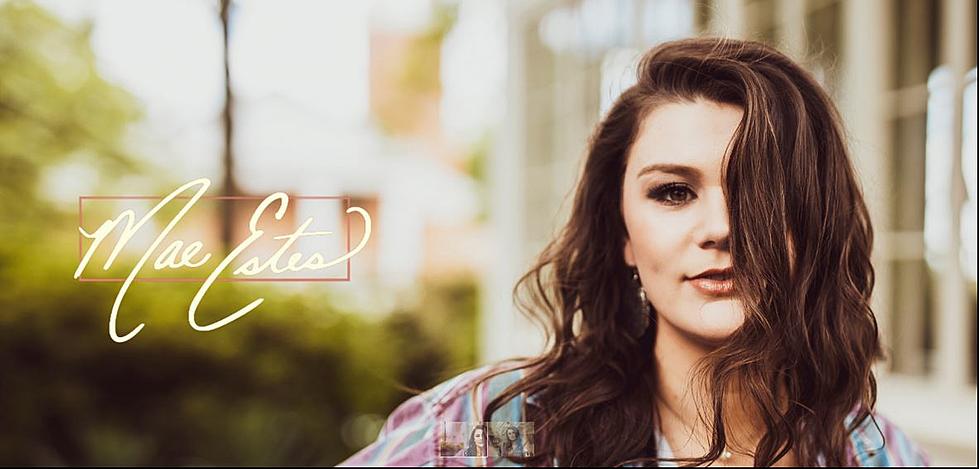 Arkansas 'Female Vocalist of the Year' Mae Estes Coming to Hope
Courtesy, Hempstead Hall
Mae Estes, this year's Arkansas Country Music Awards Female Vocalist, is set to perform at Hempstead Hall on Saturday, November 20, 2021.
In 1999, Mae a seven-year-old walked into an Arkansas rodeo arena with a cordless microphone and sang the national anthem a cappella for the first time, claiming she could do it better than LeAnn Rimes. She went on to perform at every rodeo she competed in, and eventually other sporting events, ceremonies, and opries. Unlike most middle schoolers, Mae performed every Tuesday night on an AM radio show, where she first discovered her love for traditional country music.
Eventually moving to Nashville in 2015, she's been paying her dues from the moment she stepped foot in Music City, working up to three jobs at a time to financially stay afloat and playing for anyone who'd listen. Taking inspiration from artists like Lee Ann Womack and Keith Whitley, Estes merges the timelessness of traditional country music with modern melodies and production to form her exclusive artistry. Mae has toured internationally with Armed Forces Entertainment, performing for U.S. Air Force Bases in Guam, Diego Garcia, and Singapore, as well as across the U.S. In 2020.
According to a press release, Mae signed her first publishing deal with Plaid Flag Music, joining a roster including her "Best Side" co-writer, Autumn McEntire. Her recent release "Roses" surpassed 100K streams on both Apple Music and Spotify within 3 days and now has well over 1 million streams.
"We are delighted to bring in Mae Estes this fall," said Amanda Lance, Director of Hempstead Hall and Workforce Development for the University of Arkansas Hope-Texarkana.
"She is a rising star and it's exciting to be able to experience the beginning of what will surely be a big career."
An exclusive VIP Meet and Greet will take place before the concert thanks to a special partnership with Farmers Bank and Trust.
At the 2021 Arkansas Country Music Awards, Mae Estes was nominated for Song of the Year with "Recycled" and awarded Female Vocalist of the Year.
Tickets are $25 and on sale now at Hempstead Hall.
See 50 Essential '90s Country Songs
If you call yourself a real fan of '90s country music, you probably need to know he words to each of these hit songs.