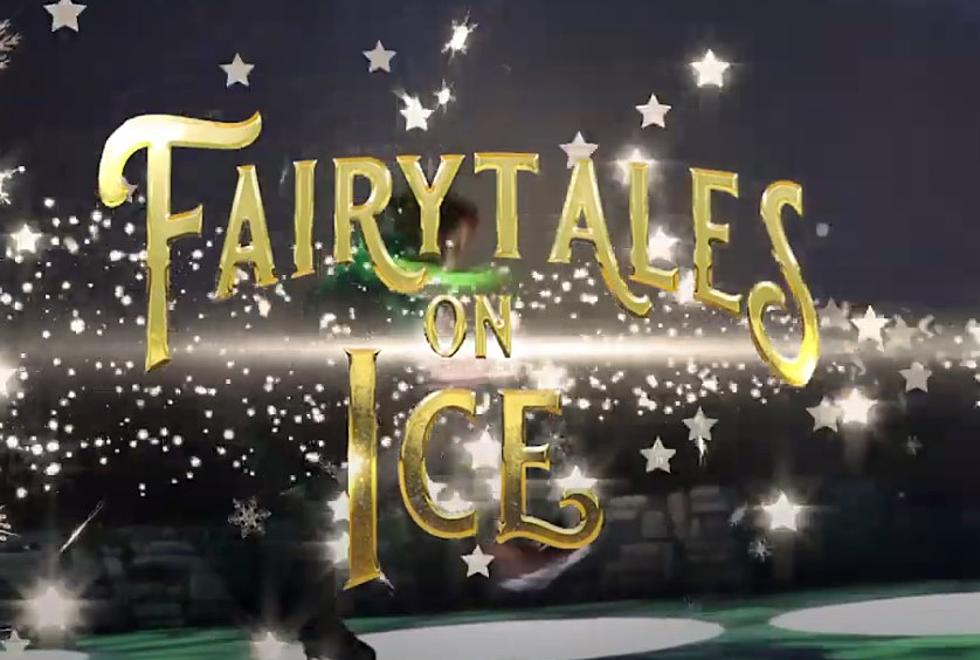 Fairytales on Ice: Pirates & The Little Mermaid At Hempstead Hall Saturday
YouTube
Grab the kids because this weekend it's Fairytales on Ice: Pirates and The Little Mermaid coming to Hempstead Hall in Hope.
The Fun is This Saturday Night
It all takes place this Saturday, February 26 and the fun gets started at 6:30 PM.
Here are the Fairytale Characters You'll See
According to the Hempstead Hall website:
The story begins with lots of familiar faces from your favorite fairytales: from Rapunzel and Pinocchio to Aladdin and Tinker Bell—and of course, the star of this season's spinning tales, the Little Mermaid.
This will be fun for the whole family with magical illusions, special effects and the original soundtrack too. Oh, and of course, spectacular ice-skating spins and more on the Hempstead Hall stage.
Ticket Information
Tickets are available now Online You can also call 722-8565 during regular business hours for more information or to purchase your tickets over the phone.
Check out the video below and see for yourself how great this performance will be!
CHECK IT OUT: The Best Movie Character Names of the 1980s
KEEP READING: Check out these totally awesome '80s toys