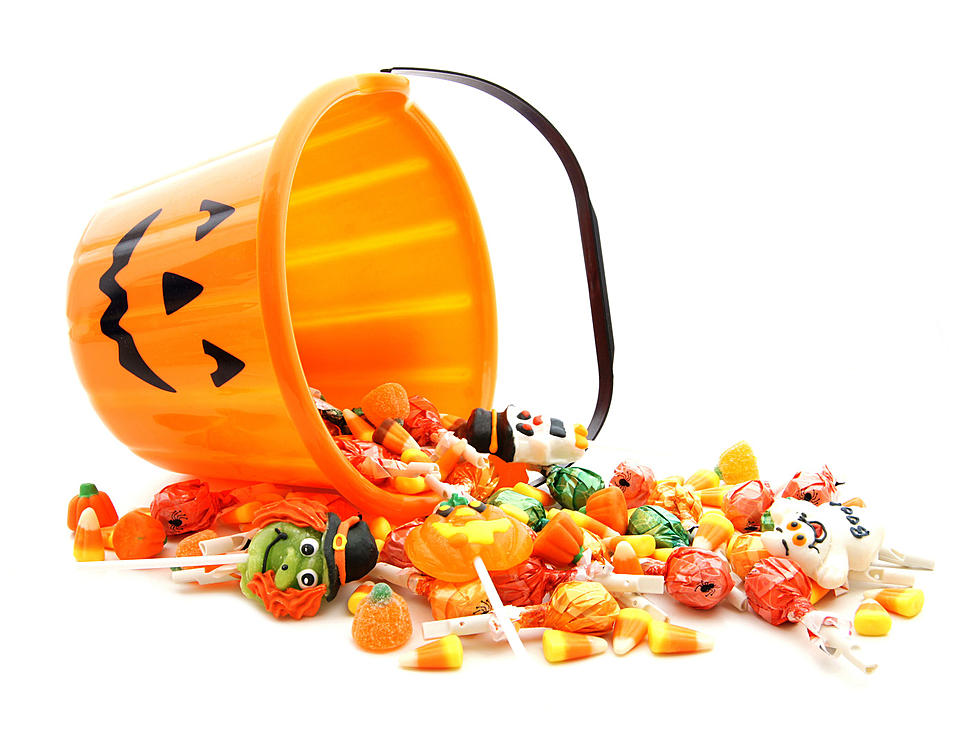 Arkansas's Favorite Halloween Candy Will Leave You Puckered
Jennifer Barrow
Halloween will be here before you know it, and the big deal on my shopping list is getting the candy that the kids will love and not getting any of the Ewww that's icky. But the question is what is the most popular candy in Arkansas?
Candystore.com did a story about the top 3 most popular candies from each state and the answers are gonna surprise you.
For Arkansas the top three are.
3. Skittles
Who doesn't love Skittles I am pretty set on the regular flavors and the sour Skittles are pretty good. The Tropical flavor is not for me.
2. Butterfinger
Butterfingers have been at the top of the list of many of these states, but in my house, I am the only one who eats them.
Jolly Ranchers come in the top spot for Arkansas. I personally love the cherry flavor, with sour apple coming in second.
These stats are all put together by the national bulk candy retailers organization. If you are curious here are the top three for the entire United States.
Here are the top three for the entire United States.
3. Starburst
Starburst is always a big hit at my house. The Red ones are always the first to disappear.
2. Reese's Peanut Butter Cups
When it comes to chocolate and peanut butter you cannot go wrong with a Reeses' peanut butter cup. We love them chilled in the fridge.
1. Skittles
In my house, the favorite candy is Starburst, followed by Twix, 3 Musketeers, and Snickers maybe even a Zero bar. I  always get the Whoppers that seem to be in my kid's Halloween buckets after a trip through the neighborhood.
LOOK: How Halloween has changed in the past 100 years
LOOK: 34 spooky dessert recipes for this Halloween