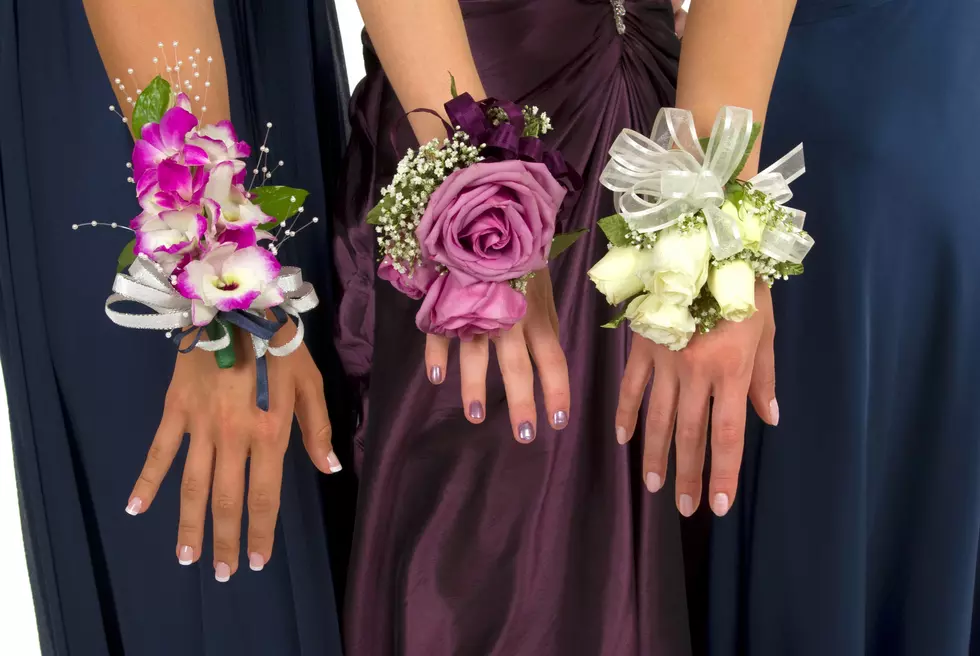 Ashdown High School Homecoming Activities Modified
ThinkStock
Homecoming activities for Ashdown High School have been modified until Friday, November 6, 2020, due to the COVID-19 pandemic.
According to a press release, for the week leading up to Friday, November 6, students at all campuses can participate in "dress up" days to fit the 2020 theme of "Tune In To Panther TV."
Beginning at 2:30 PM the senior maids and senior football players will be able to caravan down Locust Street, turn left on Hagan Drive, left on Ellen Drive, left on E. Locke, and proceed back to AHS. Community members are able to line the route, social distancing must be observed in order to follow the Arkansas Department of Health Guidelines and keep this a safe event for all involved.
The evening coronation will begin at 6:30 PM in Dick Hays Stadium. In order to attend, you must purchase a ticket in the Administration Building (751 Rankin) starting Tuesday, November 3 at 8 AM and ending when tickets are all sold. Attendees are still mandated to follow outdoor venue guidelines, so there will only be a limited number of tickets available. The coronation will be live-streamed for those unable to attend. At a later date, more information will be provided on how to view the live stream. Kick-off will be at 7 PM vs. Fountain Lake High School.
In the event of rain, the coronation will be moved into the gym, and the senior maids and senior players will receive tickets (based on ADH occupancy guidelines) to give out.
NOTE:  Masks and social distancing are required at all school events.
LOOK: Here are the best small towns to live in across America