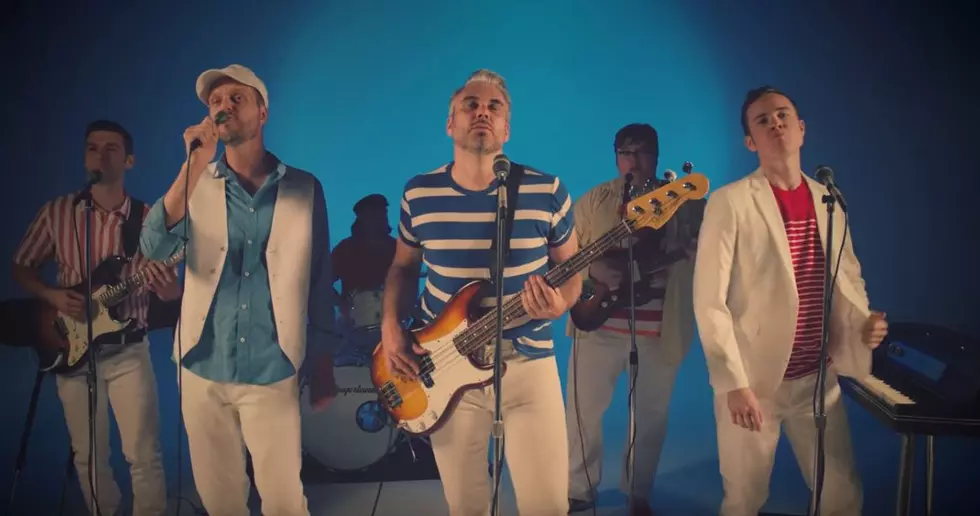 Beach Boys Tribute Band Highlight Clay's Golf and Guitars Event
YouTube
It's time for the annual Clay's Golf and Guitars Saturday, May 21, at the Northridge Country Club.
The fundraiser begins on Saturday morning with the Golf Tournament tee-off time set for 9 a.m., which has already been sold out. The golf tournament will be followed up by a concert at the end of the day. Sail On: Beach Boys Tribute Band will grace the stage at 7:15 p.m.
Memorial members will present a check to Haven Homes before the concert gets underway. There will also be a special raffle for a dream vacation that someone will win in a random drawing.
The Clay Eichler Memorial Fundraiser will be raising funds for Haven Homes, a Texarkana, Texas nonprofit organization that provides safe housing, work and service programs, counseling, and spiritual guidance for those struggling with life issues such as alcoholism, drug abuse, and addiction.
 About Clay Eichler Memorial Fund
Gail and Ed Eichler started the Clay's Golf and Guitars fundraiser in 2015 following the untimely loss of their son Clay. Each year the organization raises money through the annual event with all profits benefiting worthy local charities in need of financial assistance. The recipients of funds raised by this event are chosen by the board on a rotating basis.
More information at their website.
LOOK: Here are the 10 US golf destinations with the most courses per capita
Discover where you can find the best access in the country for your pick of courses, the unique terrain that lends itself to world-class golf, and what makes select clubs noteworthy.