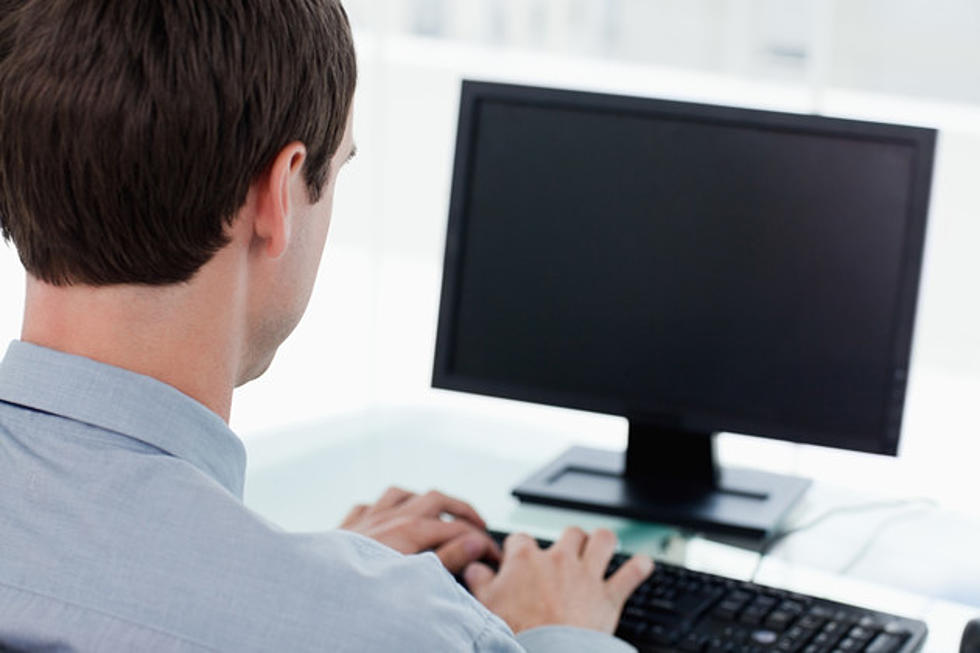 Bowie County Has New Portal for Viewing Jail Records
ThinkStock Images
The Bowie County Sheriffs Office has announced the launch of a new public access portal for citizens to see jail records. 
Authorities say this portal will allow the public to view jail records, which includes, charges, bonds, and mug shots and more from any computer where the individual can gain access to the internet.
Also, links to the new portal have been added to the Bowie County Website under the Sheriff's tab, and the Bowie County Sheriff's Office App.
Officials also say a computer has been placed just outside of the front window of the Bowie County Sheriff's Office on the third floor of the Bi-State Justice Center in Texarkana, Texas.
This will give citizens another avenue to access these records. The Sheriff's Office says they hope this upgrade in technology will serve the area citizens well.
You can direct link to the Sheriffs tab on the Bowie County Website.