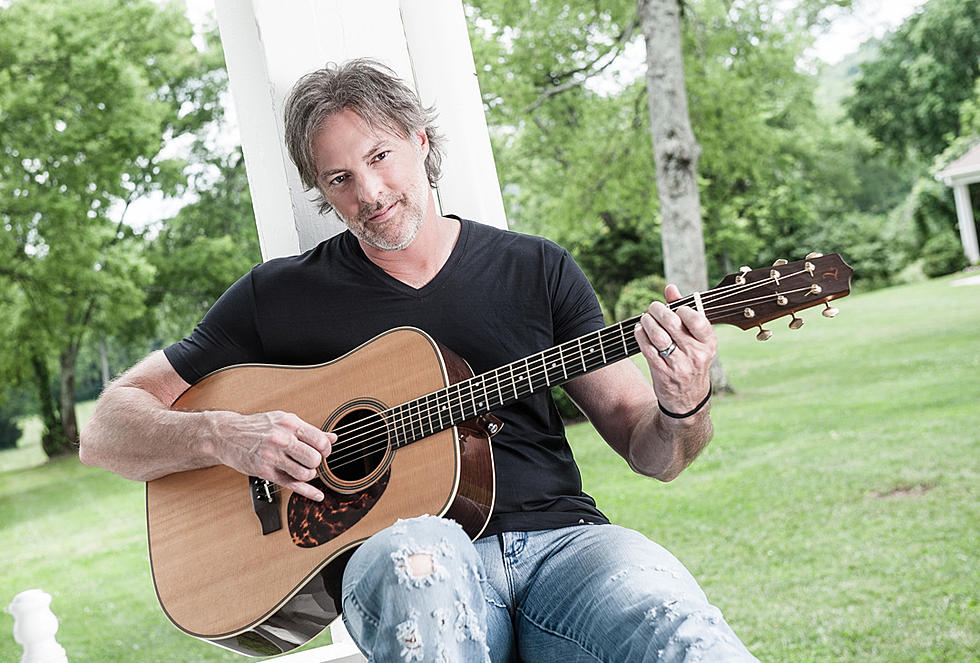 Darryl Worley's Mother Dies After Cancer Battle
Jason Krupek, Getty Images
Country singer Darryl Worley has suffered the loss of his mother, Bonnie Bess Jones Worley, who according to Country Aircheck, passed away following a battle with pancreatic cancer.
For those in the Savannah, Tenn. area, there is a visitation at 5PM Thursday (6/27) at Shackelford Funeral Home. Services are Friday (6/28) at 1PM. In lieu of flowers, the family requests donations to the Darryl Worley Cancer Treatment Center.
Worley's charity was established in 2002 to help serve the needs of the people of in his home of Hardin County, West Tennessee, as well as the surrounding areas of West Tennessee, Northwestern Alabama and Northeastern Mississippi.
Worley, who is known for his '00s hits such as "I Miss My Friend," "Awful, Beautiful Life" and "Have You Forgotten?" released his first album in eight yers, Second Wind: Latest & Greatest, in April. The set includes eight previously recorded hits, as well as seven brand-new tracks.
Worley last released a new album, Sounds Like Life, in June of 2009. He's spent the previous few years on a self-imposed hiatus from the industry, focusing instead on spending time with his family and performing charity work.
See 50 Essential 2000s Hits!